Google knows so many things about you. Here's how to check and avoid Google from tracking you.
If you care a lot about your own privacy, you may want to check and do this to see if Google is tracking you and things to do to stop it from tracking you.
If you are using Android smartphones or tablets and using default setup, Google may tracks you and knows wherever you are going. If you are using iPhone or other iOS devices, you may be on the safe side, but that doesn't mean Google is not able to track you down – since likely you are also using one of Google services.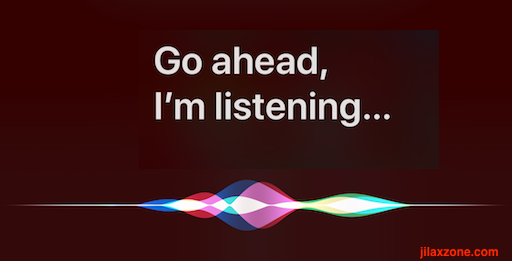 Check this out to know how much Google know about you
1) Head over to this link: myaccount.google.com/privacycheckup.
2) If you are not logged in yet, do log in using the same Google account you are using on your Android or iPhone.
3) Tap on Start Now when prompted.
4) On Privacy Checkup page, there are about 6 entries you should check: a) Personalize your Google Experience, b) manage what you share on YouTube, c) manage your Google Photo Settings, d) help people connect with you, e) control what others see about you, and f) make ads more relevant to you.
5) My recommendation is to go through all the entries one by one and configure them based on what you are comfortable to share to Google. But in case you don't have time or lazy to review everything, at least go and see the first entry: Personalize your Google Experience. More details on this below.
6) Inside each entries, you may find sub-entries. On each sub-entries, you have the options to:
Delete the history
Turn ON/OFF the entry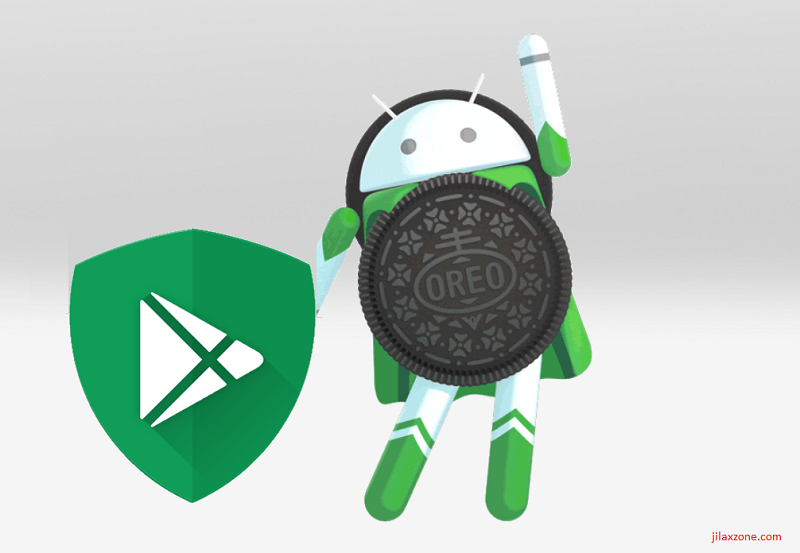 Inside Personalize your Google Experience settings
Web & App activity – your browsing activities (and history) appear here
Location History – your home, your office, your favorite movie and drinking place appear here
Device information – any device connected to Google account, their activities appear here
Voice & Audio activity – Queries your thrown to Google Assistant or Google Home appear here
YouTube Search History – obviously your YouTube search history
YouTube Watch History – what you have watched on YouTube appear here
Bottom line is…
Like I said, Google knows many about you and your activities and if you are not taking action now – reviewing all the entries, deleting histories and turning off things you are not comfortable to share with, you are giving away your personal data to Google and if for whatever reasons your Google account fall into other people's hand (Eg: device get stolen), well, they know about where you live, what you did and so much more. Beware!
---
Do you have anything you want me to cover on my next article? Write them down on the comment section down below.
Alternatively, find more interesting topics on JILAXZONE:
JILAXZONE – Jon's Interesting Life & Amazing eXperience ZONE.
---
Hi, thanks for reading my curated article. Since you are here and if you find this article is good and helping you in anyway, help me to spread the words by sharing this article to your family, friends, acquaintances so the benefits do not just stop at you, they will also get the same goodness and benefit from it.
Or if you wish, you can also buy me a coffee: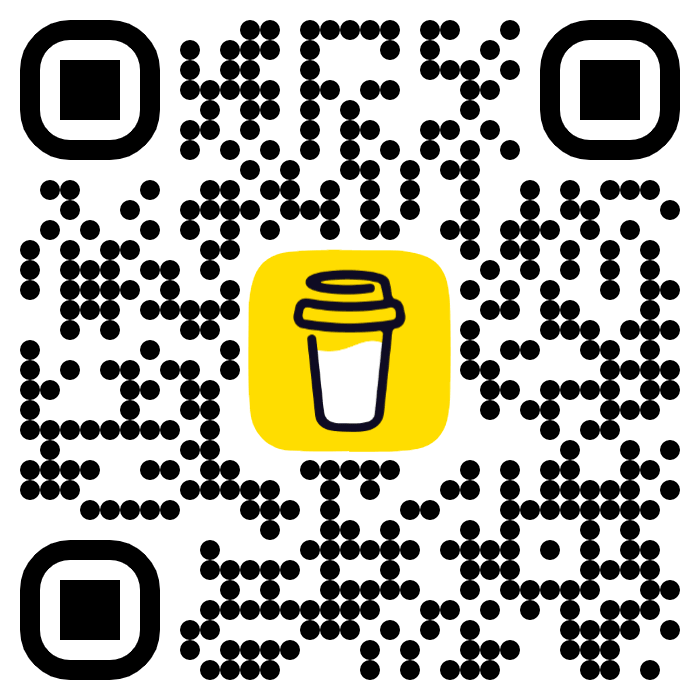 Thank you!
Live to Share. Share to Live. This blog is my life-long term project, for me to share my experiences and knowledge to the world which hopefully can be fruitful to those who read them and in the end hoping to become my life-long (passive) income.
My apologies. If you see ads appearing on this site and getting annoyed or disturb by them. As much as I want to share everything for free, unfortunately the domain and hosting used to host all these articles are not free. That's the reason I need the ads running to offset the cost. While I won't force you to see the ads, but it will be great and helpful if you are willing to turn off the ad-blocker while seeing this site.