What to see and do in Orchard after 10pm | Late Night Spots at Orchard Singapore | Orchard After Midnight
While Orchard is full of shopping centers, restaurants and street performers but after 10pm, most of the them are closed.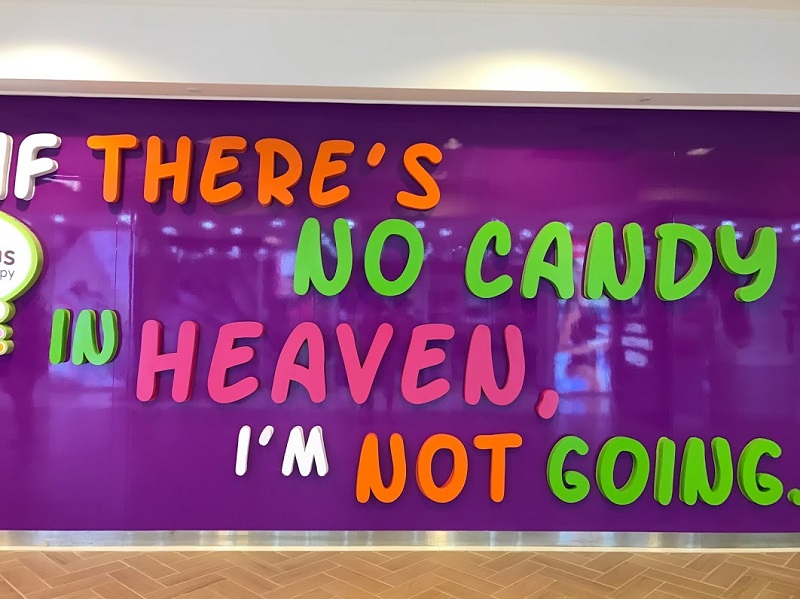 In case you still have some energy left especially if this is your first day here in Singapore where you feel super excited to see the area and the country, here are things you can do at Orchard after 10pm.
Late Night Spots at Orchard Singapore
1) Best time to take photo and record video
Where: along Orchard road.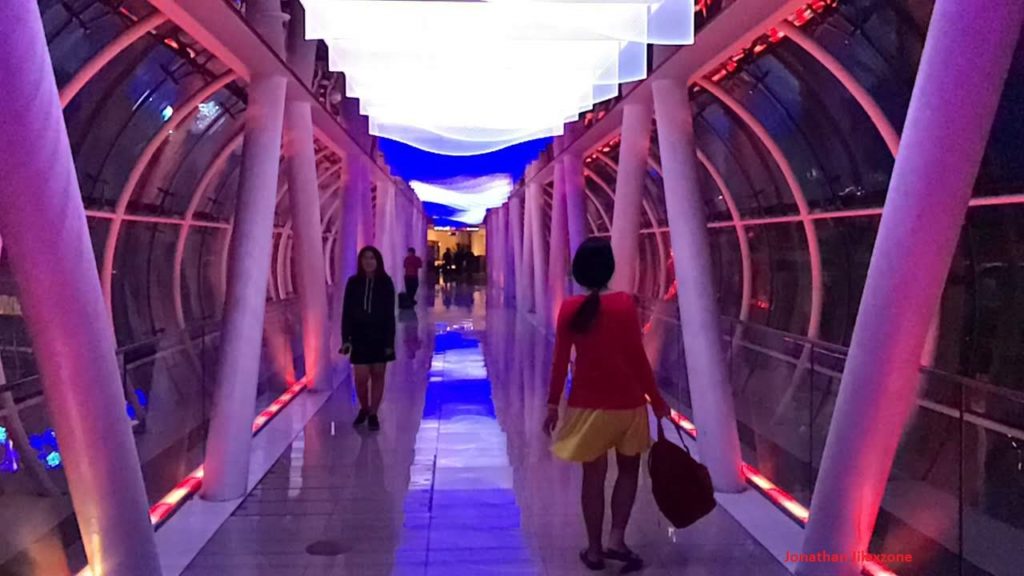 The best time to take photo and record video is after 10pm, that's because pretty much people has left the premise and you don't need to queue for so long just to take picture of the surrounding area. Recommended to start from Orchard MRT, take Exit C (Orchard Road) then take photos along the Orchard Road till Sommerset MRT.
2) Shop till drop
Where: Don Don Donki, Orchard Central. Full address at 181 Orchard Rd, Orchard Central Mall, Singapore 238896, level B1 & B2.
What: All about Japanese: toys, sushi, sweet potatoes, cooked food, snacks, supermarket, households and restaurants.
Don Don Donki or in Japan known as Don Quijote, is opening 24 hours a week. So either you are hungry or just want to spend the night, you can go here.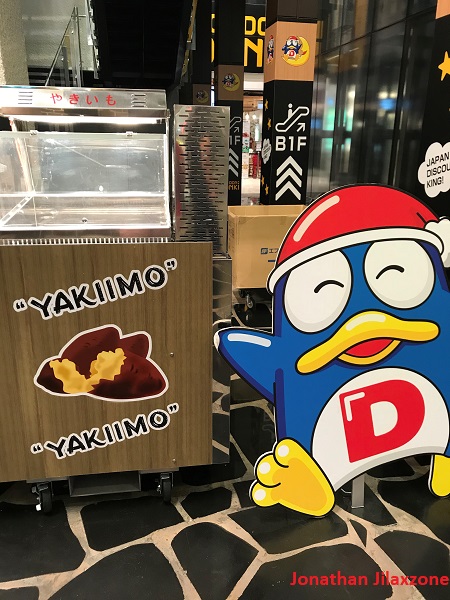 Here's location of Don Don Donki at Orchard Central on Google Maps.
3) Movies Marathon
Where: Shaw Theatres Lido or Cathay Cineplex Cineleisure.
What: watch movie, eat popcorn
Shaw Lido is located at 350, Orchard Road, Shaw House, Singapore 238868
(opposite ION Orchard), level 5 and 6. Here's Shaw House on Google Maps.
Cathay Cineleisure is located at 8 Grange Rd, Singapore 239695 (behind Mandarin Gallery), level 4, 5 & 6. Here's Cathay Cineplex Cineleisure on Google Maps.
4) Extra Caffeine
Where: Coffeesmith at Orchard Gateway. Full address at 277 Orchard Rd, Singapore 238858, level 1.
What: Coffee, tea, waffles and variations.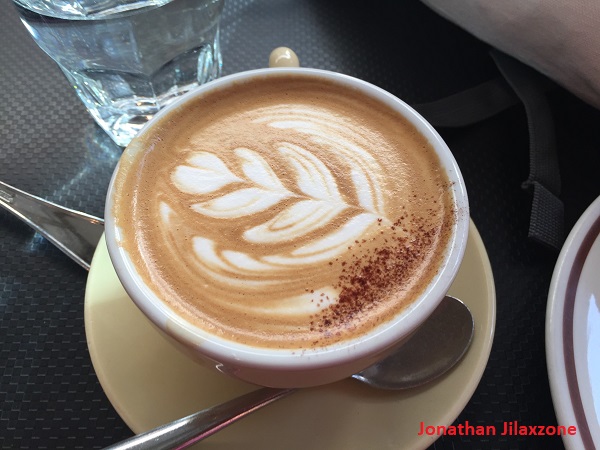 While most of coffee places are closed at 10.30pm or even before that, Coffeesmith – the South Korea coffee shop chain – is opened 24 hours so if you need late night caffeine or just a place to rest and hangout with no alcohol but chocolate waffle, this is the place. They do serve cocktail coffee by the way.
Here's the location of Coffeesmith at Orchard Gateway on Google Maps.
5) Drink-a-booze
Where: along Emerald Hill Road (in front of 313 Mall Orchard) or Cuppage road (beside Orchard Centrepoint Mall).
What: From Coke to Booze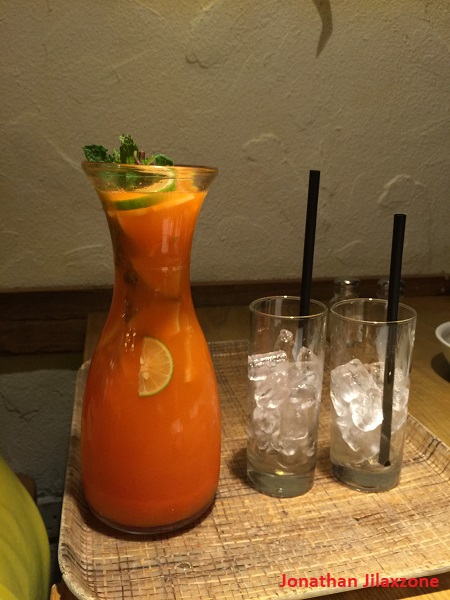 Quench your thirstiness here while being accompanied by Orchard lights and some music.
Here's the location of Emerald Hill Road at Orchard on Google Maps.
Here's the location of Cuppage Road on Google Maps.
There's plenty of restaurants, bars, pubs to choose from. So pick one where you are most comfortable with.
6) Jogging or Cycling
Where: along Orchard road.
What: jogging or cycling.
If you happen to stay in hotel nearby Orchard area or somewhere Orchard road, you can also consider to jog around to sweat after all the meat and fat you are getting the whole day. Even if you don't stay nearby, you can still cycle around using the share-bikes available almost anywhere along the stretch. For how to rent the bicycle, do check the steps here.
7) Go somewhere else
If none of the above pleases you, then don't sweat it! While Orchard is one of the best part of Singapore to visit and enjoy, but Singapore isn't just Orchard. And talking about late night supper, shopping or boozing there are actually better places for each of them in Singapore.
Supper, Shopping, Boozing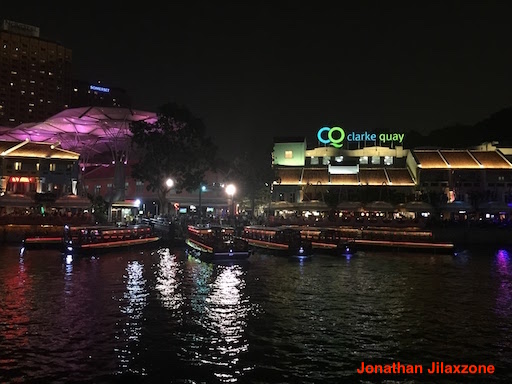 You can go either to Little India to Farrer Park stretch for late night supper and shopping – there's 24 hour Mustafa shopping centre (nearest MRT will be Little India MRT or Farrer Park MRT – both are Purple line ) or Clarke Quay for late night supper and boozing for club goers (nearest MRT is Clarke Quay MRT – Purple line).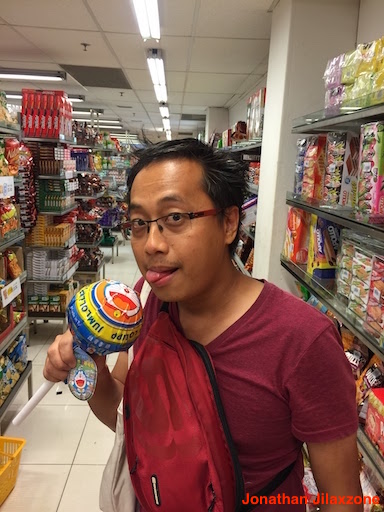 Here's Mustafa Centre location on Google Maps.
Here's Clarke Quay location on Google Maps.
Bring it all together
If you still looking for more information around and about Singapore, including tips, tricks, discounts, what's happening, do check this link – guaranteed you won't regret reading them!