Here are Apple new Emojis 2018 and How to get them today including the controversial Bagel Emoji
Emojis are fun. Emojis are cute. I think everyone agrees with me on that. Well, for those who like to use Emojis as part of communicating with other people – me included – be happy, because Apple is set to release around 70 new Emojis.
For those who are using iOS devices, including iPhone, iPad and iPod Touch, you can get more than 70 new Emojis by installing iOS 12.1 or above. At the time this article is written, Apple hasn't released iOS 12.1 to the public. It is, however, available under iOS Beta and iOS Public Beta Programme.
These are the 70+ new Emojis of 2018 from Apple.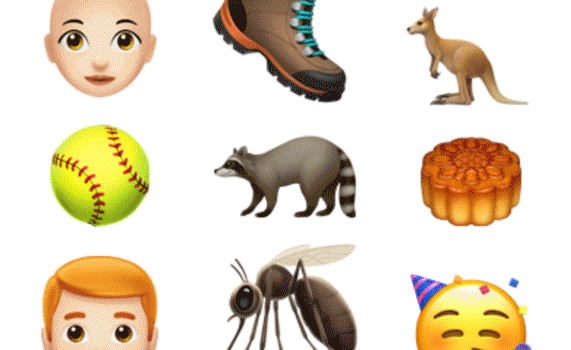 How to get 70+ new Emojis early and ahead of everyone else
At the time this article is written, iOS 12.1 is not out for public consumption, however anyone registered with iOS Beta or iOS Public Beta access can download iOS 12.1 right away.
So here's how to get those 70+ emojis ahead of everyone else. No jailbreaking, no hacking is required. Only public beta account is required.
1) Register yourself as public beta tester and download the iOS Public Beta profile to your iOS device. It's totally FREE and official from Apple. Follow the detailed steps here. Takes you no more than 10-15 minutes to complete everything.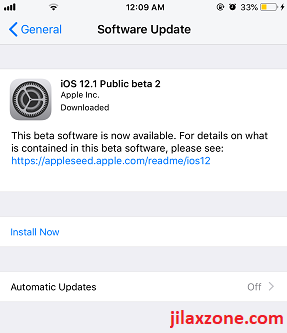 2) Once registered and downloaded, go to Settings then General then Software Update, you should find iOS 12.1 Public Beta 2 there (or any other similar version). Go ahead to download and install it.
You are done!
---
Find other awesome articles, tips, tricks related to Life and Tech, iOS and Android quick review on:
---
How to show and use the new Emojis
In order to use and show those cute emojis, you need to first enabled the Emoji keyboard on your iOS devices. This step is required only for those who haven't enabled Emoji keyboard. If you already have Emoji keyboard enabled, then skip these steps below.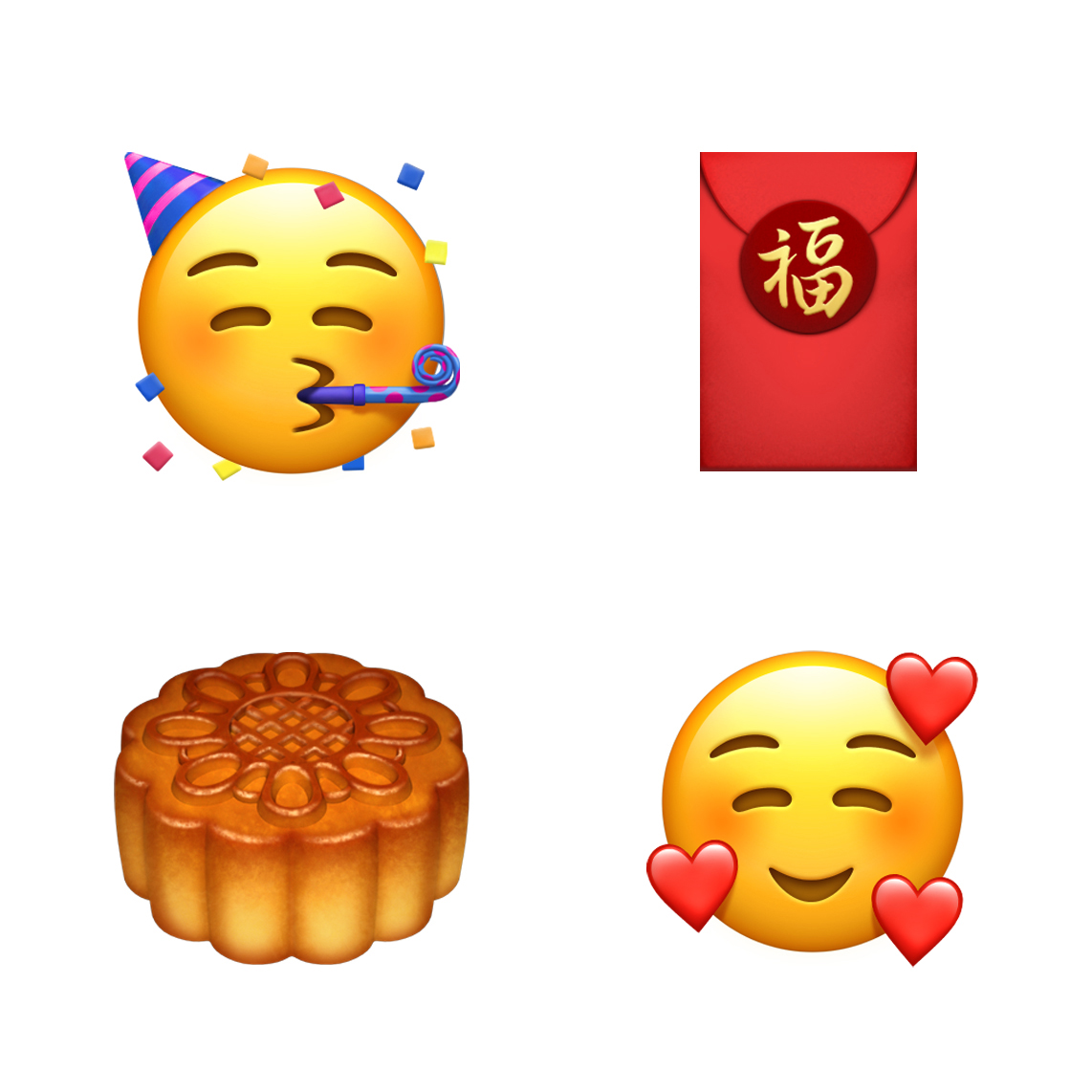 1) Go to Settings then General then Keyboard.
2) Under Keyboard menu, tap on "Keyboards".
3) Check if you have "Emoji" as part of your keyboard. If you have it already then skip the rest of the steps.
4) If you can't find Emoji, then tap "Add New Keyboard…".
5) Scroll down until you find "Emoji" and tap on it.
Emoji keyboard will be added as part of your keyboard list.
How to activate Emoji Keyboard
Before activating, you are required to first enabled Emoji keyboard. Follow the steps above in case you haven't enabled Emoji keybord.
Here's how to activate Emoji Keyboard:
1) Open any applications, be it iMessage, WhatsApp, anything that you want to send emojis.
2) Then on the text bar, when the iOS keyboard pops-up, tap and hold on the globe icon.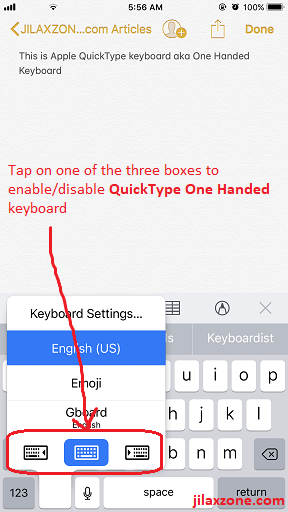 3) On the pop-up menu, choose "Emoji" to switch the iOS keyboard to Emoji keyboard.
Feel free to use any emojis on your texts!
I don't want to do all those things, can I use the new Emojis?
Short answer: yes you can.
Just copy and paste below to your message screen. So far these are the new Emojis I can find – to be honest, it's very hard to spot those new Emojis. So feel free to use it.
🥳🧧🥮🥰🧩🧝‍♀️🧝‍♂️🧛‍♀️🧛‍♂️👨‍🦱👩‍🦱
🥍🧿🧭🧳🥾🥎🥏🛹🦝🦢
🦟🦙🧂🧁🥬🧖‍♂️🧶🧵👨‍🦲👩‍🦲
🥯🥶🥺🦘🦞🦸‍♀️🦸‍♂️🦹‍♀️🦹‍♂️🧖‍♀️
In case you can't see the emojis above, that means your device (PC/Mac/iOS/Android) haven't supported the encoding.
Short answer: yes you can.
However, you have to wait until Google update its Android OS to support the new Emojis and/or applications makers to update their apps and games to support the new Emojis.
Alternatively, you can just copy and paste the emojis on the previous sections to use on any of your texts.
---
For Life, Tech tips, iOS and Android Apps and Games quick review, do visit below:
---
Hi, thanks for reading my article. Since you are here and if you find this article is good and helping you in anyway, help me to spread the words by sharing this article to your family, friends, acquaintances so the benefits do not just stop at you, they will also get the same goodness and benefit from it.
Thank you!