Gather Round. Will Apple Release A New HomePod 2 This Year? You bet.
It's just one week before the Apple iPhone invitation at Apple Park Campus on 12th September 2018. All the attention is to the new iPhone (rumors saying there will be 3 new iPhone and they are called iPhone XS, iPhone XS Max and iPhone X SE), new border-less iPad Pro, new big-sized Apple Watch 4 and even new Mac Mini and perhaps new MacBook.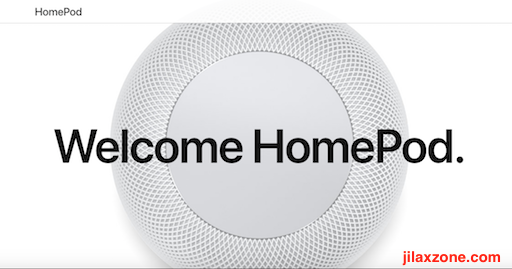 But what about Apple latest product that had just been announced last year during Apple WWDC 2017 and it was just released to public on early 2018 – I'm talking about the HomePod here. Will there be any new version of HomePod coming? Be it new color, new prices, new form-factors, or new functionalities – such as opening HomePod to work great with 3rd party services and platforms such as Spotify, will be great additions which everybody is wanting from HomePod. I want them.
Reasons why likely new Apple HomePod 2 is coming
First, from the invitation, it's showing something rounded similar to Apple Park Campus. HomePod shape, looking from above, is circle and rounded, the same like what you see from the invitation.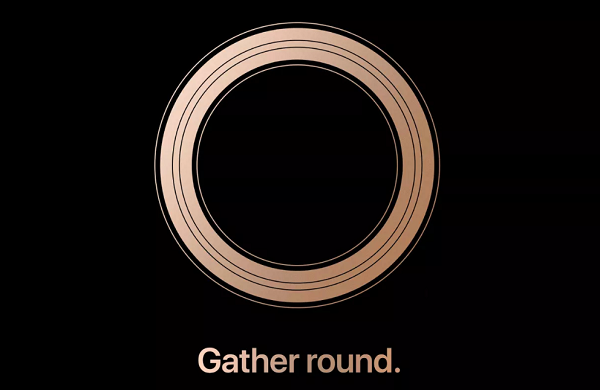 Second, though we all know, while HomePod sound are considered good, but sales are not that great, but that's the thing, Smart Speaker niche is just the beginning. Apple shouldn't and won't just leave it and keep silent about it. Apple will have to either make it more affordable (which is unlikely), release new hardware in new form factors or make it more appealing by releasing new features – at least OS updates for HomePod with tons of new functionalities that users are craving and wanting.
What do you think? Will there be new HomePod 2 or HomePod Mini during the Apple event 12th September 2018 later? Do give your comments and thoughts on the comment section down below. Cheers!
---
For Life, Tech tips, iOS and Android Apps and Games quick review, do visit below:
---
Hi, thanks for reading my article. Since you are here and if you find this article is good and helping you in anyway, help me to spread the words by sharing this article to your family, friends, acquaintances so the benefits do not just stop at you, they will also get the same goodness and benefit from it.
Thank you!