Singapore $120 Monthly Adult Travel Pass. Is it worthy?
How much do you spend in a month for public transportation?
If it's more than $120, then for sure you must consider $120 monthly adult travel pass.
If your spending is less than that, then come to the next question: are you adventurous enough or not, exploring the whole part of Singapore? If yes, then you may want to consider this. If not, then you probably don't need a $120 adult monthly travel pass.
Singapore $120 Adult Monthly Travel Pass
What is that?
Known also as Adult Monthly Concession Pass, the $120 adult monthly travel pass is a card – like Ez-Link card that allow you to take UNLIMITED RIDERS of any MRT, LRT and normal bus services (express, night owl, night rider bus are not applicable) to anywhere at anytime within their operating hours. Yes, unlimited rides!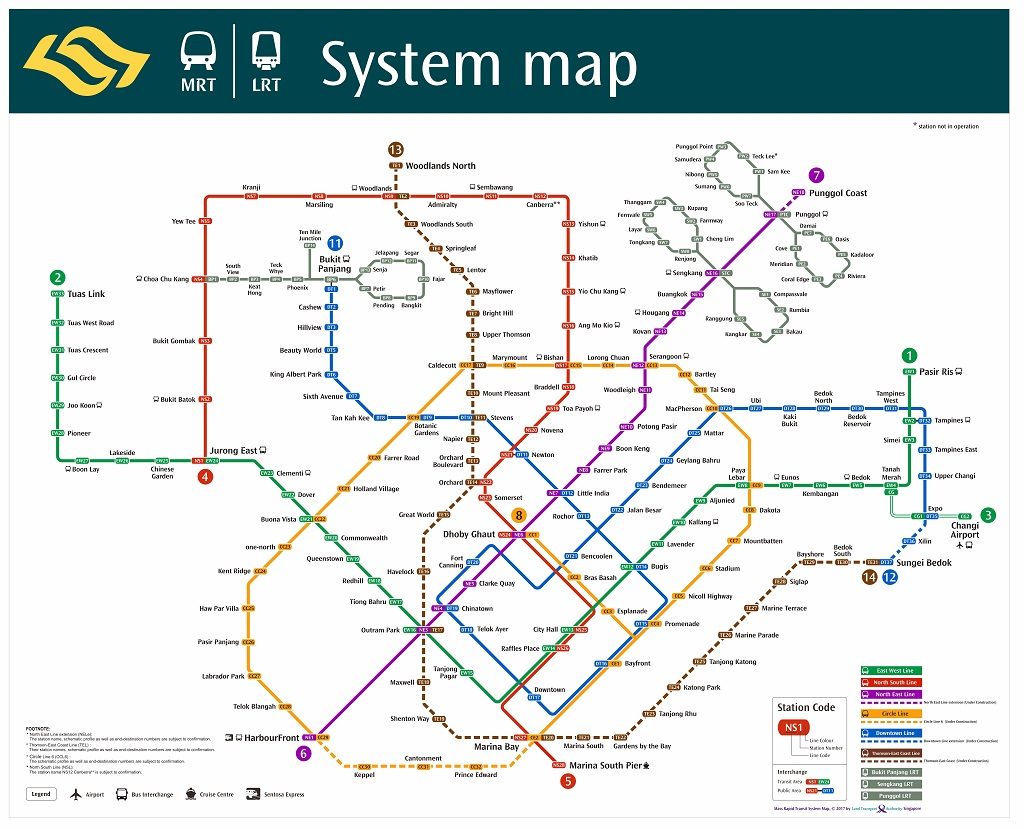 Ok I'm interested. Can I apply one?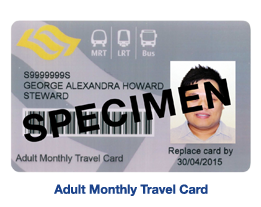 Currently the pass is only applicable for Singaporean and PR only – sorry for those who are not the two – so if you are either a Singaporean or a Singapore PR, then you can apply.
How much is $120 Adult Monthly Travel Pass?
Isn't it obvious? Yes, it's $120/1 month.
---
Find other awesome articles, tips, tricks related to Life and Tech, iOS & Android quick review on:
---
How to Apply $120 Adults Monthly Travel Pass?
If you don't want the hassle to download the app, the easiest way is to apply at any MRT ticketing office. Bring along your NRIC and recent photograph and $128. $120 to cover the first month, while $8 is for the registration fee.
If you prefer to do within your fingertips, then download the following apps.


Alternatively, if you can't use above links to download the app, use the one below:
Android: here is the download link.
iOS: here is the download link.
Either way – via ticketing office or app, your card will be delivered to your home address within 2-4 weeks after a successful application.
What's the differences between Adult Monthly Travel Pass and Adult Monthly Travel Card?
Adult Monthly Travel Pass is the programme that allows you to do unlimited rides islandwide, while Adult Monthly Travel Card is the card used to enjoy the programme. You'll get the card once you have applied for it.
Do you need to top-up the $120 Adult Monthly Travel Card?
First time, you don't need. But subsequent months, you need to top-up your card. Go to any top-up machine, and buy (top-up) the monthly concession pass. Do NOT top-up the normal/main balance.
For me personally yes. Although my monthly use of public transportation before I knew this pass was less than $120 since most of the time I only travelled back and forth between home and office and occasionally go out on weekends, but after knowing this programme, I applied for one and since then I've been travelling to the whole part of Singapore.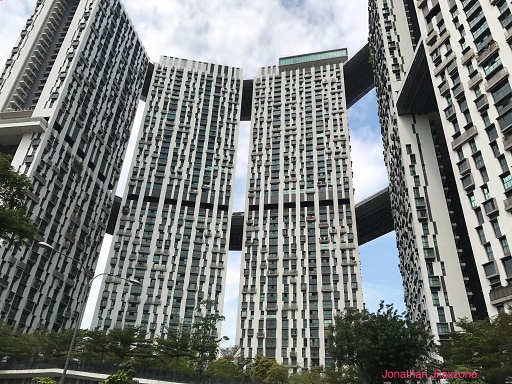 Depends on where you live, but do you ever know besides Choa Chu Kang and Yio Chu Kang, there's Lim Chu Kang? East Coast is famous. But do you know there's West Coast as well – which has scenery as good as East Coast and there's hidden river inside it? Have you been to Coney Island? Have you ever been to Kampong Buangkok? Have you ever been to <fill in yourself>?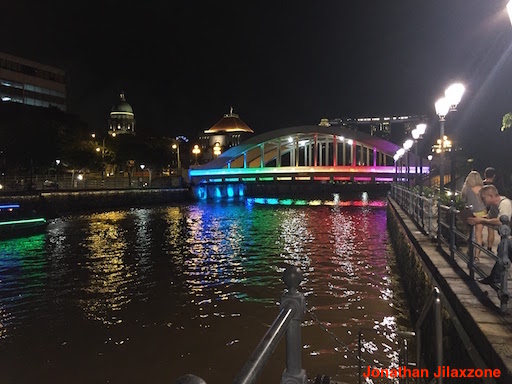 Are you following NOC's Food King Food reviews and only can enjoy it from the video? Almost all places they reviewed, I've been trying it myself – thanks to the Adult Monthly Travel Pass.
So in short, with this Adult Monthly Travel Pass and Card, now it's possible for me (and for you) to visit all those places and keep exploring without afraid of paying too much.
---
For Life & Tech tips, iOS & Android Apps and Games quick review, do visit below:
---
Hi, thanks for reading my article. I do spend my time and efforts writing this article based on my own experiences for my own journal as well as to share the knowledge to whoever read it so hopefully they can get the benefit out of it
If you find and feel this article is good and helping you in anyway, help me to spread the words by sharing this article to your family, friends, acquaintances so all this goodness, my spent time and efforts do not just stop at you, they will also get the same goodness and benefit from it.
Thank you!