Do This One Tweak for Older iPhone to Run iOS 12 Much Faster and Battery Optimized
During WWDC 2018, Apple promised us a faster iPhone (and other iOS 12 devices) experiences: up to 70% faster when swiping open the camera, up to 50% faster to display the on-screen keyboard, up to 2x faster when launching app even on heavy workload.
Now with the early report telling that iOS 12 indeed faster in opening apps, camera and showing on-screen keyboard, what else could be tweaked on old iPhone to make it running even faster?
There's plenty of things actually, but if you do this one thing, it will boost the overall performance of your iOS 12 devices.
Make iOS 12 Running Faster on Your Older iPhone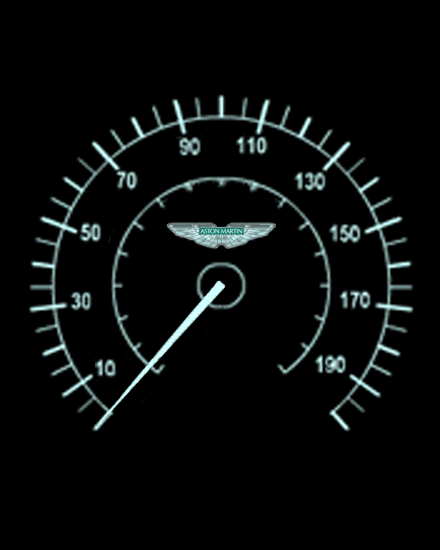 I bet most of you just leave open your apps and games after using – see how many you got in your App Switcher / iOS Multitasking (on iPhone X, swipe up from bottom of screen, for the rest iPhone double tap home button) – it's not a wrong practice though, indeed Apple also suggesting us to not always kill the apps if we are going to use them in near future.
---
Find other awesome articles, tips, tricks related to Life and Tech, iOS & Android quick review on:
---
However leaving apps or games in the background, some of these apps or games are still consuming the iPhone processing power in the background, making your iOS 12 devices need to share resources between those apps and games. Think apps such as Google Photos. Although you are not using it actively, but Google Photos keep running in the background to upload your photos.
There's a way to stop these kinds of activities – which in turn will make the overall iOS 12 performance to run faster – which is to switch off Background App Refresh, so although you have plenty of apps in your App Switcher, but none of them draws processing power from the iPhone and other iOS 12 devices.
Here's how you can switch off Background App Refresh
1) Go to Settings then General, find Background App Refresh.
2) Switch it OFF.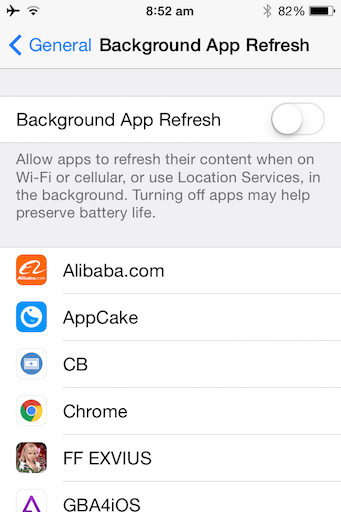 Once you have switched it OFF, the apps and games in your App Switcher – no matter how many you have – they will no longer do any background processing – they will no longer draw iOS 12 processing power. On top of it, you'll see that your battery usage is now longer and optimized.
Try It Yourself
Don't wait! Try yourself and see how much faster your iPhone running iOS 12 and how much optimized your battery usage on iOS 12 after doing this tweak.
To see my other articles related to iPhone and iOS tweaks, do check here: https://www.jilaxzone.com/category/tech/ios/?s=tweak
---
For Life & Tech tips, iOS & Android Apps and Games quick review, do visit below:
---
Hi, thanks for reading my article. I do spend my time and efforts writing this article based on my own experiences for my own journal as well as to share the knowledge to whoever read it so hopefully they can get the benefit out of it
If you find and feel this article is good and helping you in anyway, help me to spread the words by sharing this article to your family, friends, acquaintances so all this goodness, my spent time and efforts do not just stop at you, they will also get the same goodness and benefit from it.
Thank you!