In-display Fingerprint Scanner is Now a Thing – Will Apple, Google and Samsung Follow?
Be it in-display fingerprint scanner, or Under-display fingerprint scanner or On-screen fingerprint scanner
Whatever people call them, they are basically a fingerprint scanner on top of phone screen – the kind of technology that Apple and Samsung was pursuing in the past before they came out with Face ID (Apple) and Iris scanner (Samsung). Today in 2018, the technology is no longer a movie-thingy/prototype/concept but now is a reality. In fact, today it become a thing in the smartphone industry, with Chinese manufacturers are the one quickly adopting the technology.
It all started with lesser-known smartphone manufacturer, Vivo with its Apex prototype Android smartphone (which Vivo are going to released as Vivo Nex) then Vivo X21 UD, and now Xiaomi introducing its 2018 flagship with in-display fingerprint scanner.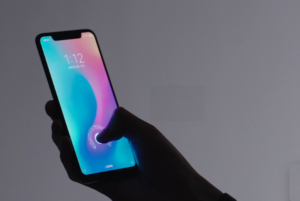 Xiaomi Mi 8 Explorer Transparent Edition with In-Display Fingerprint Scanner – Image courtesy of Mi.com
---
Find other awesome articles, tips, tricks related to Life and Tech, iOS & Android quick review on:
---
In-display Fingerprint Scanner – It's damn cool!
I have tried in-display fingerprint scanner myself on a Vivo X21 UD in one of the smartphone store in Singapore. Although it's just a fingerprint scanner, but since its embedded into the smartphone screen, it really felt and looked damn cool, it's like the phone was coming from the future.
Here's how in-display fingerprint scanner looks like in real world.
As you can see from the video above, I didn't manage to unlock the phone, because the fact that my finger wasn't registered on the phone, but it did work identifying my finger when I press my finger on the screen.
Apple, Google, Samsung where are you?
Will other big smartphone manufacturers, outside China, like Apple, Google, Samsung introduced this technology inside their latest flagships?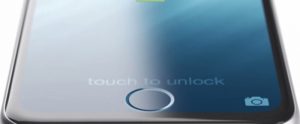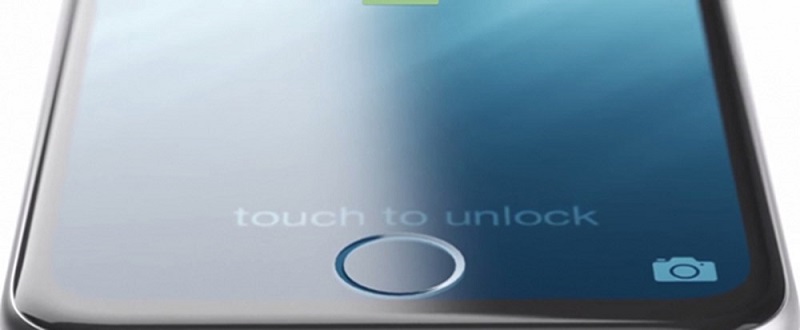 Like what I mentioned on my previous post here, I would love to see Apple to come out with iPhone that has both Face ID and in-display Touch ID since why not have both in one single device?
What do you guys think? Is in-display fingerprint scanner good enough as a reason for you to upgrade to your next Smartphone? Tell me your thoughts and/or comments, down below on comment sections.​
---
For Life & Tech tips, iOS & Android Apps and Games quick review, do visit below:
---
Hi, thanks for reading my article. I do spend my time and efforts writing this article based on my own experiences for my own journal as well as to share the knowledge to whoever read it so hopefully they can get the benefit out of it
If you find and feel this article is good and helping you in anyway, help me to spread the words by sharing this article to your family, friends, acquaintances so all this goodness, my spent time and efforts do not just stop at you, they will also get the same goodness and benefit from it.
Thank you!