Fortnite for Android – Don't Download Any Links and APK!
Take note: As of today, there's no official Fortnite game made for Android. Do check back here for future updates.
Update as of 10th August 2018:
Fortnite for Android is now LIVE and available. Check and follow this link to get the download link. Sorry but Fortnite won't be available on Google Play Store.
There's no Fortnite for Android (yet!)
Even there's no BETA version for it yet.
Main reason why there's no Fortnite for Android yet despite the hype and popularity: because like it or not, Android is way too fragmented, so I bet the team quite get a hard time getting all versions of Android to work while at the same time keeping the quality to be as good as possible on every of your Android devices. Be patient and do support them.
So as much as both you and I would like to play Fortnite on our Android phone/tablet/device, please DO NOT DOWNLOAD ANY LINKS or APK FROM ANYWHERE!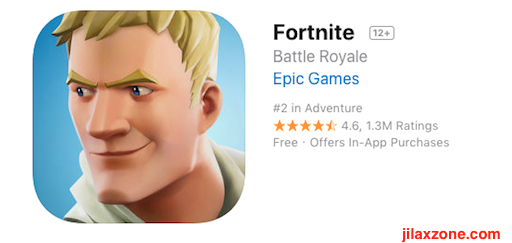 Whatever you guys see on internet, forums, any Fortnite link on the Google Play Store or Fortnite APK, all are fake. Do not download and install it as they likely contains malware/virus/trojan to infect your Android phones/tablets. Fortnite is made by Epic Games. So before you proceed to download, best to check on Epic Games official website here on https://www.epicgames.com/fortnite/en-US/mobile/create-account to see if they have released the Android version of the game.
As of today, here's what's written on Fortnite official website, "Android support is coming within the next few months. If you are on an Android device, please click "Get Started" to sign up. We'll notify you when your Android device is supported."
No Fortnite for Android yet, Here's what you can do
While waiting for the official Android to come, here's what you can do:
1) Using link to Fortnite Epic mobile registration page here, do sign up and get notified when the Android version is coming.
2) And for now, watch the official Fortnite trailer for mobile.
3) Play Fortnite alternative platforms or game.
Alternative platforms
Do you have iOS device with you or PC? Do play Fortnite on them.
For PC version, here's the official download link.
For iOS version, here's the official download link.

If you can't click link above, here's the alternative iOS download link.
Alternative game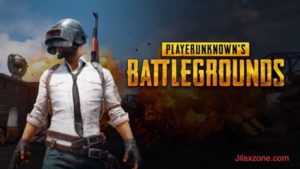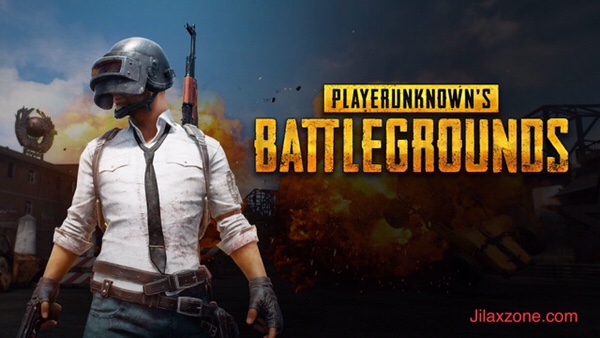 Before Fortnite become popular like today, there's PUBG and there's official Android version for it. So why not play PUBG while waiting for the official Fortnite for Android to be released.

If you can't click link above, here's the alternative Android download link.
Or if you would like to try some other great games, do check here for details.
Cheers!
---
For Life & Tech tips, iOS & Android Apps and Games quick review, do visit below:
---
Hi, thanks for reading my article. I do spend my time and efforts writing this article based on my own experiences for my own journal as well as to share the knowledge to whoever read it so hopefully they can get the benefit out of it
If you find and feel this article is good and helping you in anyway, help me to spread the words by sharing this article to your family, friends, acquaintances so all this goodness, my spent time and efforts do not just stop at you, they will also get the same goodness and benefit from it.
Thank you!