8 Meaning of Chinese New Year – Happy CNY to all who celebrates!
CNY aka Chinese New Year or also known as Lunar New Year, is a celebration done by (first of all) China people – the Chinese and all the descendants all over the world to celebrate its changing to a brand new year. This is pretty much the same as Gregorian New Year that most of us celebrates on 31st December to 1st January each year.
Though I'm not coming from China, but as a Chinese-descent, I do celebrate CNY. And since I was a small kid and until today I'm grown up so big and old, these are values and meaning of CNY that comes to my mind each time I do celebrate it.
CNY is …
1. Oranges!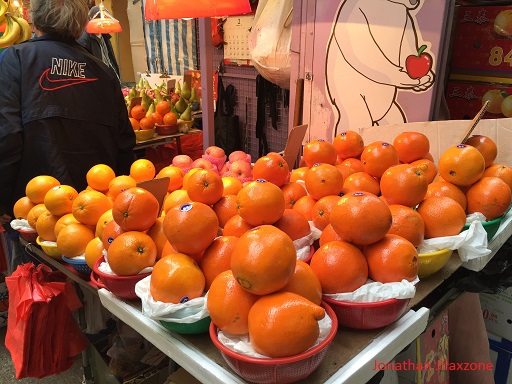 This is the de-facto CNY fruits. You'll see a lot of oranges near people who celebrates CNY. At home, at office, at temples, shopping malls.
2. Gather Together with families and relatives.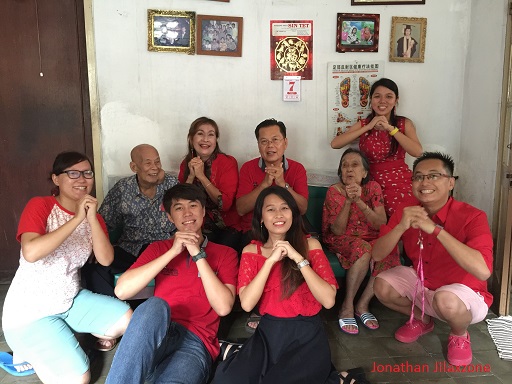 This is the best time to gather together as a (big) families. From great grand parents, grand parents, parents, auntie, uncle, cousins, nephews, nieces, siblings, even sometimes people you barely knew their name or how to call them – since they are distant relatives – everyone get together during CNY.
3. Hong Bao time!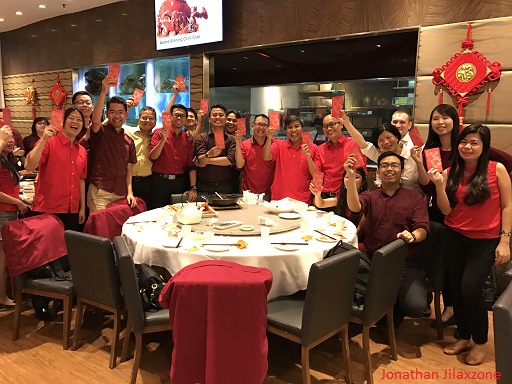 Perhaps the most awaited one. The rule is, if you haven't married, you'll get hong bao aka ang pao aka red packets. These days, working place like mine, are also giving out hong baos, so there's no rule. Married or not, you'll get hong baos from Boss. Make sure to visit every relatives, friends, friends of friends that you know, to get and collect a lot of Hong Baos! How much can you get this year?
4. It's time to get FAT. Lots of goodies and good foods.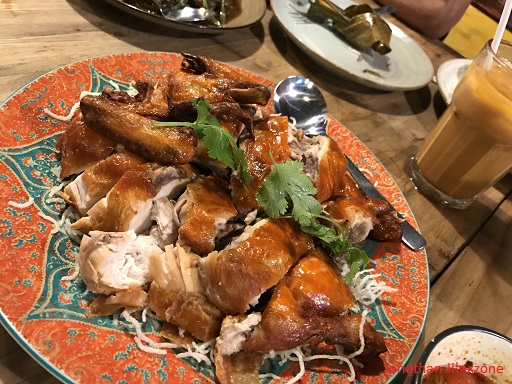 CNY equals to celebrations. No matter whether you are damn rich, just ok or even poor. People will try their best during CNY to cook/buy/enjoy the best of the best. Meaty, oily  and tasty meals plus sweet candies and cakes are expected for the next few days during CNY celebrations. It's really time to get fat!
---
Find other awesome articles, tips, tricks related to Life and Tech, iOS & Android quick review on:
---
5. Shop. Buy new clothes.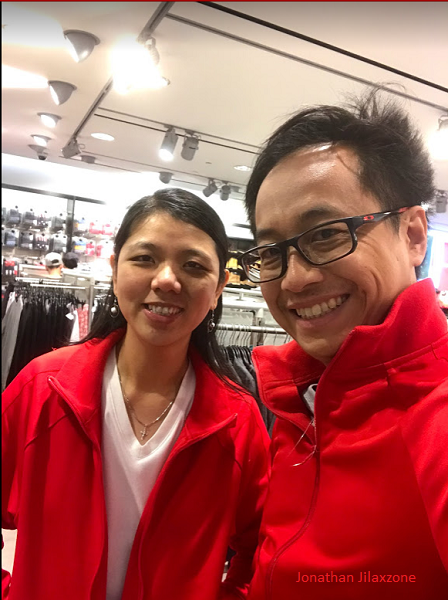 Either before or after you get lots of hong baos, CNY normally relates to shopping time. When I was small kid, before CNY I always got new piece of clothes from my parents, usually in red color – to match with the CNY de-facto color: Red, to wear during the CNY day. Also when I was small kid, after circling around to get as many hong baos as possible, I ended up at game shop – buying all their latest releases 🙂  Nowadays as a grown up, it's just buying a new piece of clothes. My wife will surely scold me if I visit those game shops and snatch their latest releases.
6. Lion dance and lanterns.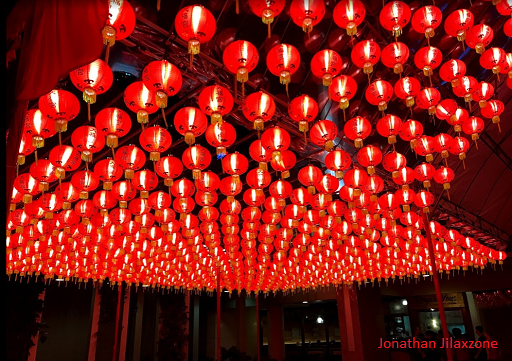 Normally you'll see both lanterns and lion dance on temples. But depends on where you live, you can also see lanterns and lion dances on any participating shopping malls or even community complex.
7. Travel time. Vacations. Holiday. Break time.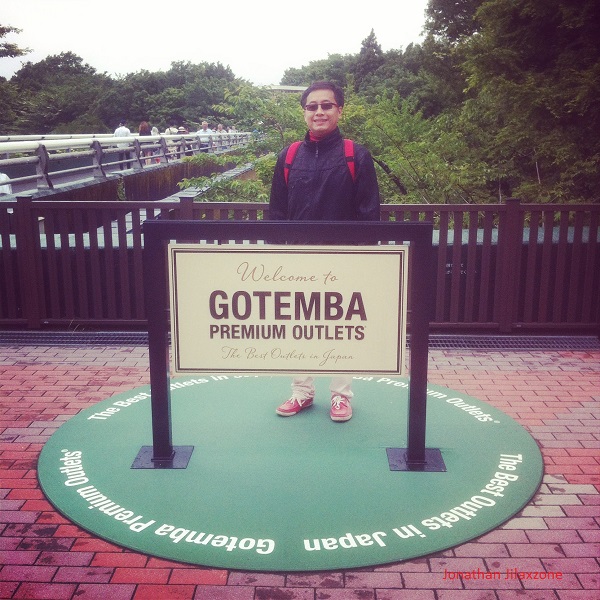 For Chinese, it's time to go visit your who-ever unable to join the gather together sessions – be it parents, distant relatives or even friends. So it's travel time – locally and internationally.
For those who doesn't really celebrate but stay in country/states/places that celebrates CNY, that means break time, holiday and vacations. Go out and enjoy the time.
Bonus
8. When are you getting married?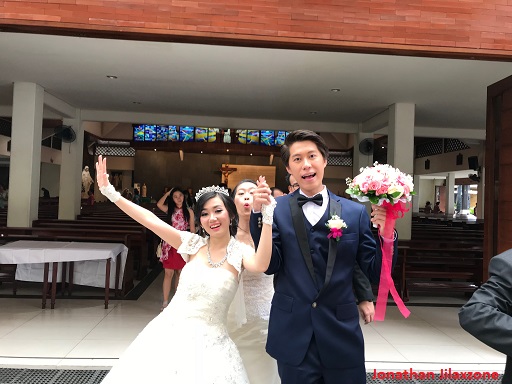 If you are grown up enough and yet still single, get ready to get annoyed by "when are you getting married?" question from your parents, relatives or whoever you meet during the gather together time or during your visit to one of their places.
If you married already but have no kids yet, also get ready to get annoyed by "when are you going to get kids?" question. Haha.
What CNY means to YOU?
Those 8 are CNY meaning for me and my family. What about you? Are they the same or do you have something different? Do comments on the comment section down below.
Bring It All Together
Anyway, whatever CNY means to you, CNY should be happy moments for all of us – even to those who doesn't really celebrates (remember the long breaks!). Do cherish and enjoy the moments because this kind of gather together moments don't come very often. Happy CNY to everyone who celebrates and Happy long breaks to those who don't!
---
For Life & Tech tips, iOS & Android Apps and Games quick review, do visit below:
---
Hi, thanks for reading my article. I do spend my time and efforts writing this article based on my own experiences for my own journal as well as to share the knowledge to whoever read it so hopefully they can get the benefit out of it
If you find and feel this article is good and helping you in anyway, help me to spread the words by sharing this article to your family, friends, acquaintances so all this goodness, my spent time and efforts do not just stop at you, they will also get the same goodness and benefit from it.
Thank you!