Here's how to quickly record a video on your iPhone without messing with the camera settings
Spotting a good scene or rare event and need to quickly capture a video using your iPhone? Use QuickTake!
QuickTake is an iOS feature introduced back in iOS 13 that lets iPhone users to quick take a video without messing with the iPhone camera settings. One reason Apple introduced this is because overtime, the iPhone camera menu is getting more and more complicated – there's night mode, cinematic mode and more, making it difficult to capture best / rare moments easily because the need to toggle here and there first before getting it right. With QuickTake, you can just activate the iPhone camera and start recording video. Check out the details below.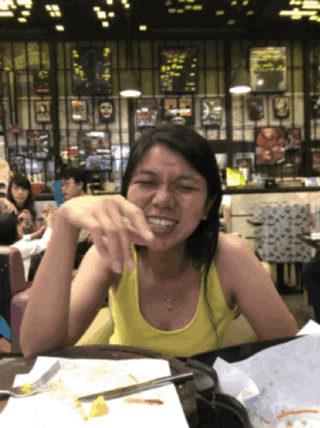 This article shares the detail steps on how you can quickly take and capture video using your iPhone camera.
For other interesting articles, head to:  iOS Tip & Trick, Games, FREE games & stuffs, how-to and more at JILAXZONE.
If you find this article / content inside is already obsolete, do let me know by commenting on the comment section below so that I can update the article to reflect the latest process/news. Thanks.
---
Here's how you can quickly record video on iPhone using QuickTake feature
These are the steps to activate QuickTake feature on the iPhone camera.
1) Turn on your iPhone / wake your iPhone screen up.
2) Without logging in, tap on the camera icon located at the bottom of the iPhone lock screen to activate iPhone camera.
3) Without changing the camera modes, quickly tap and hold the Shutter button (white circle button) in "Photo" mode. It will start recording video while you press the Shutter button. There are 2 options here:
1st Option: Keep recording video while keep pressing the Shutter button. If you prefer this option, then keep pressing the Shutter button while recording the video. Once you have captured the video you want to capture, release the Shutter button to stop the iPhone camera from recording.
2nd Option: Keep recording video but without keep pressing the Shutter button. If you prefer this option, once the iPhone camera start recording video, slide your finger to the right side of the screen, from Shutter button to the lock button. Once reached the lock button, you can release your finger from the button, the iPhone camera will still record the video until you press the Shutter button again to stop it from recording.
4) As an alternative, rather than tapping and holding the Shutter button (white circle button) in "Photo" mode to quickly record a video, you can press and hold "Volume Down" button to also start recording video. But using this method, you won't have the option keep recording video without keep pressing the button.
---
QuickTake compatible devices
Although QuickTake is like purely software feature (at least this what I thought) – which Apple has backed into iOS 13 or later, but apparently there's some hardware limitation that Apple put in place to use QuickTake feature.
QuickTake feature is only compatible with any iPhone models starting from iPhone XS and iPhone XR or later model. In case you are not sure whether your iPhone is before or after iPhone XS/XR, you can use this list to check: iPhone models since beginning at JILAXZONE. If your iPhone is listed after iPhone XS or XR, then your are good to go.
---
Bring it all together
So, never miss any good moments anymore. Use QuickTake to quickly activate your iPhone camera and start recording video. In case you have any difficulties / questions, feel free to post a comment on the comment section down below. I'll be happy to assist.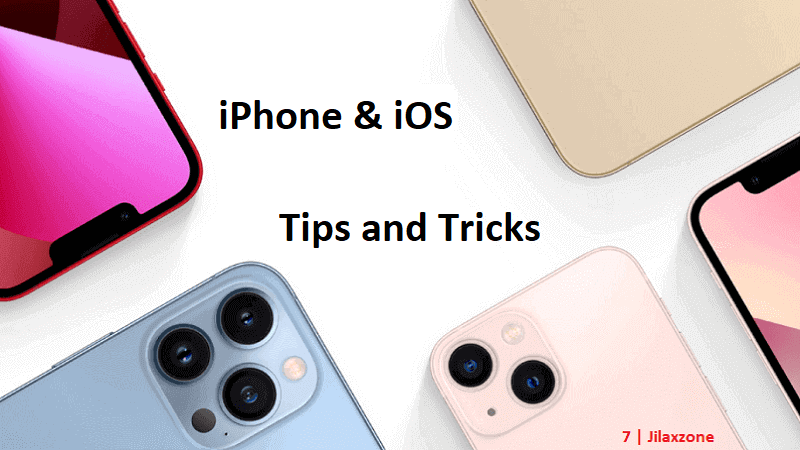 Interested to see other iPhone and iOS tips and tricks? Check them out here: iPhone and iOS tips and tricks at JILAXZONE.
---
Do you have anything you want me to cover on my next article? Write them down on the comment section down below.
Alternatively, find more interesting topics on JILAXZONE:
JILAXZONE – Jon's Interesting Life & Amazing eXperience ZONE.
---
Hi, thanks for reading my curated article. Since you are here and if you find this article is good and helping you in anyway, help me to spread the words by sharing this article to your family, friends, acquaintances so the benefits do not just stop at you, they will also get the same goodness and benefit from it.
Or if you wish, you can also buy me a coffee: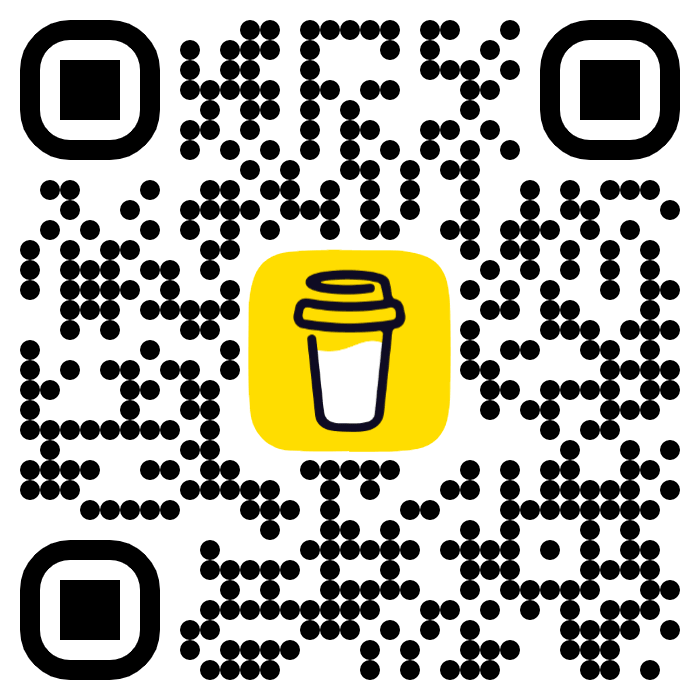 Thank you!
Live to Share. Share to Live. This blog is my life-long term project, for me to share my experiences and knowledge to the world which hopefully can be fruitful to those who read them and in the end hoping to become my life-long (passive) income.
My apologies. If you see ads appearing on this site and getting annoyed or disturb by them. As much as I want to share everything for free, unfortunately the domain and hosting used to host all these articles are not free. That's the reason I need the ads running to offset the cost. While I won't force you to see the ads, but it will be great and helpful if you are willing to turn off the ad-blocker while seeing this site.