There's retro-game emulator hiding inside Telegram Messenger. Here's how to use it | Android | iPhone
Play various retro game consoles on your Android and iOS devices
It's less than 5 minutes to get your game up and running, so don't worry, no complicated steps.
For other interesting articles like this one, check it out here Android, iOS, Gaming & Games, Tech, Life, or more at JILAXZONE.
While this shouldn't be a big news to those using Android – since you can straight away install any kinds of emulator on it, but it's pretty good news to those using iPhone (or other iOS / iPadOS devices, such as iPad and iPod Touch) and craving to play old retro games on your mobile devices, since Apple never allows emulators in the App Store.
So for those who are interested, either you are currently using Android or iPhone or both, here's how you can play old retro-game consoles using emulators hiding inside Telegram Messenger.
Here's how to use retro-game emulator hiding in Telegram Messenger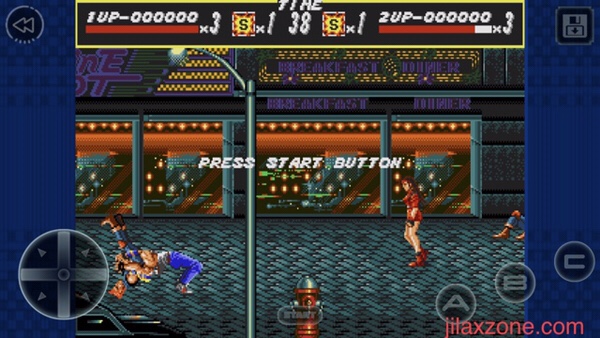 Prerequisites:
1) Prepare the Game ROM you wish to play on your mobile device.
1) First, you have to install and setup Telegram Messenger. Skip this step if you have it installed already.
2) Once you have installed and setup Telegram, click this link using your mobile device: https://t.me/ngretrogamesbot.
3) Tap "Send Message" and when prompted, "Open this page in 'Telegram'?", tap "Open".
4) You'll be redirected back to Telegram Messenger, inside Retro Games Bot page. Tap "Start" and wait until the bot reply.
5) To start playing game, tap on the "clip" icon and choose the location where you put your Game ROM file. For iOS user, you can place the Game ROM inside Files App, then tap on "clip" icon > File > iCloud Drive. Then choose the folder where you have placed the Game ROM and tap on the Game ROM file.
6) Telegram Retro Games Bot will start load the game, wait until you see "Game is ready" message.
7) Once "Game is ready" message appearing, tap on the Game ROM title to start play the retro-game. When prompted, tap "Yes" to start playing.
These are list of retro game console supported by the emulator inside Telegram Messenger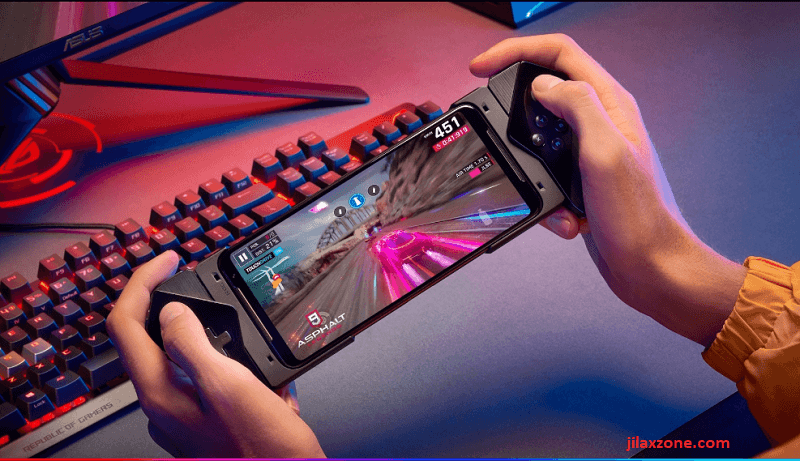 The emulator supports the following retro game consoles:
Atari 2600
Game Boy
Game Boy Color
Game Boy Advance
NES (Nintendo / Famicom)
SEGA Master System
SEGA Genesis / Mega Drive
SNES (Super Nintendo / Super Famicom)
The list doesn't seem a lot but for sure it can keep you busy with all those various Pokémon, Mario, Sonic and other adventure, action and RPG games!
Check out these interesting articles too.
Do check out the following articles too:
PS1, N64, Neo-Geo: Install and run Provenance on iOS – the multi game console emulator at JILAXZONE.
PSP: Install and run PPSSPP on iOS – the PSP emulator at JILAXZONE.
Nintendo Switch: Play Nintendo Switch games on Android and iOS at JILAXZONE.
---
Do you have anything you want me to cover on my next article? Write them down on the comment section down below.
Alternatively, find more interesting topics on JILAXZONE:
JILAXZONE – Jon's Interesting Life & Amazing eXperience ZONE.
---
Hi, thanks for reading my curated article. Since you are here and if you find this article is good and helping you in anyway, help me to spread the words by sharing this article to your family, friends, acquaintances so the benefits do not just stop at you, they will also get the same goodness and benefit from it.
Or if you wish, you can also buy me a coffee: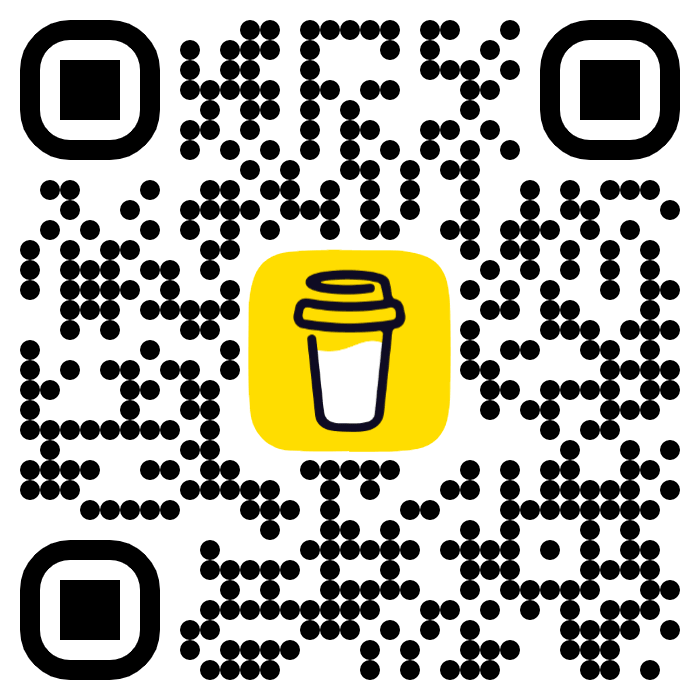 Thank you!
Live to Share. Share to Live. This blog is my life-long term project, for me to share my experiences and knowledge to the world which hopefully can be fruitful to those who read them and in the end hoping to become my life-long (passive) income.
My apologies. If you see ads appearing on this site and getting annoyed or disturb by them. As much as I want to share everything for free, unfortunately the domain and hosting used to host all these articles are not free. That's the reason I need the ads running to offset the cost. While I won't force you to see the ads, but it will be great and helpful if you are willing to turn off the ad-blocker while seeing this site.