Life Hack: Creating task list reminder using WhatsApp so you actually remember doing your task
Despite all the controversies, WhatsApp is still one of the most widely used messaging app in the world.
This life hack is good for someone who are using WhatsApp on daily basis and at the same time having commitment issues on executing tasks or those who never remember all the reminders that have been created.
For other interesting articles related to WhatsApp, life hack and tech, check it out here WhatsApp, Life, Tech, or more at JILAXZONE.
Sure, there are task list or reminders app on your phone, but on my case, as good as the task list or reminders app out there, either built-in or 3rd party, I always have issue with it: lazy to check it off. What happened to me typically is, I created the task but never remember to check it out and in the end never really doing the task intended to be done or when I get to do the task and actually completed the task, I never remember to tick it off from the Task List or Reminders app. In case you are having similar issues like me, I got the trick.
Unlike Task List or Reminder app, I use WhatsApp on daily basis. Either for work related or day-to-day chat with spouse or relatives, so there are much higher chances for me to keep track on my task on WhatsApp and actually remember doing it – since like it or not, I'll keep seeing the task list on WhatsApp. Issue is, WhatsApp doesn't actually have task list feature built-in on it, but that doesn't stop me for being creative! Read on.
Note: In case WhatsApp is not your primary app for communication, you can use this trick also on the other Messaging platform as they should work the same.
---
Here's how to create task list on WhatsApp
Here's the method I am using to keep track of things I need to do and actually remember to do it.
1) On your WhatsApp, go to Chats tab and tap on New Group.
2) On Add Participants, add your closest friend / sibling / spouse / parents. Just add 1 person only. Then tap Next. This needs to be done, because WhatsApp doesn't allow to create group with just yourself inside.
3) On Group Subject, labelled it as "My Task Lists" or "My Reminders" or something else whatever you like to call it. For the purpose of easily explanining on this article, let me just use "My Task Lists" as the Group subject.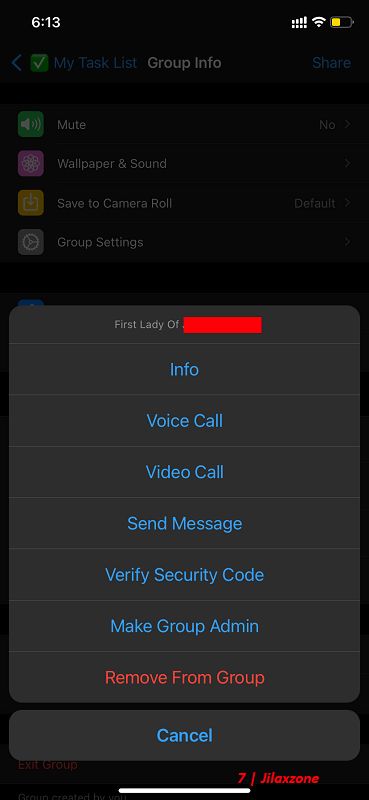 4) Once the group is created, quickly tap on Group subject (or Group name). Tap on "My Task Lists", scroll down to participants section, remove the other participant you added (either your closest friend / sibling / spouse / parent). Tap "Remove From Group". When prompted for removal confirmation, tap "Remove".
5) Now you should have "My Task Lists" group all for yourself!
6) On WhatsApp Chat tab, swipe to the right on "My Task Lists" group and tap "Pin" to make it sticky. Making it sticky is important, because you'll always remember to see / check the group, since it's going to always stay on top of every other groups or chats that you have.
7) Finally, now you can add new task into the "My Task Lists" group by sending yourself a message and when you are done doing the task on the task list, you can delete the message from the group.
---
Bring it all together
I know it's a habit issue, but doing this "life hack", creating task list on WhatsApp is more or less changing my life from someone who always missed to do the tasks needed to be done to someone who always try to do the tasks on time.
You can give it a try and see if this "life hack" works great for you too!
---
Do you have anything you want me to cover on my next article? Write them down on the comment section down below.
Alternatively, find more interesting topics on JILAXZONE:
JILAXZONE – Jon's Interesting Life & Amazing eXperience ZONE.
---
Hi, thanks for reading my curated article. Since you are here and if you find this article is good and helping you in anyway, help me to spread the words by sharing this article to your family, friends, acquaintances so the benefits do not just stop at you, they will also get the same goodness and benefit from it.
Or if you wish, you can also buy me a coffee: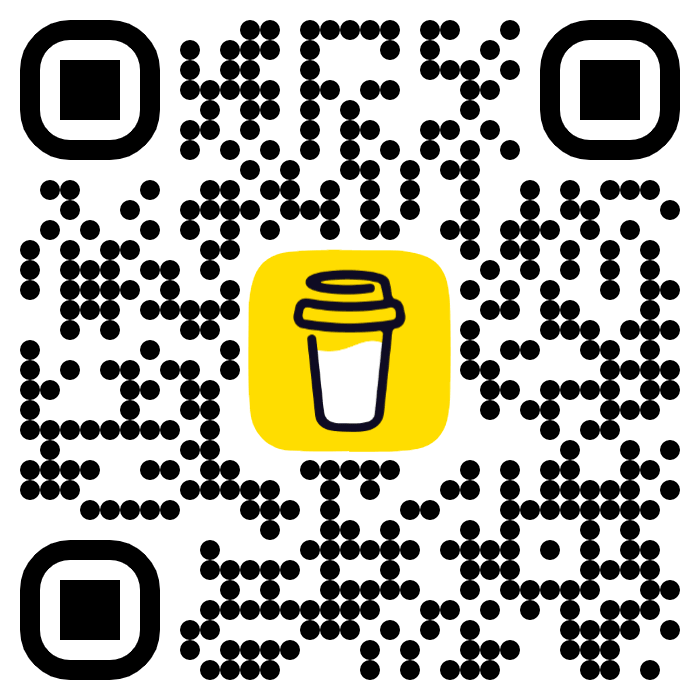 Thank you!
Live to Share. Share to Live. This blog is my life-long term project, for me to share my experiences and knowledge to the world which hopefully can be fruitful to those who read them and in the end hoping to become my life-long (passive) income.
My apologies. If you see ads appearing on this site and getting annoyed or disturb by them. As much as I want to share everything for free, unfortunately the domain and hosting used to host all these articles are not free. That's the reason I need the ads running to offset the cost. While I won't force you to see the ads, but it will be great and helpful if you are willing to turn off the ad-blocker while seeing this site.