Recommended game to play: Goroons: Multiplayer Co-Op Adventure Puzzle | Android | Browser | iOS | PC
Looking for adventure mixed with puzzle co-op game where you can play together with siblings, friends or family? Try playing Goroons. The game is available on multiple platforms: Android, Browser, iOS platform and PC.
Goroons: Story & The Game Features
The story begins when one of the Goroons, presumably the princess, is getting shot by the monster. Then the 4 remaining Goroons fly their plane to go inside the Monster stomach to defeat the monster and get the green antidote to revive the princess.
Looks simple? Well, yes the story is simple, but not the game!
Have a look at the official game trailer here:
These are Goroons game features:
There are 30 stages to conquer.
There are 4 blobs, each has different skills: jumper, object pusher, bridge-blob and ballast-blob.
The goal is to reach exit with all 4 blobs saved.
No timer & unlimited trial
Reason why I love this game
Play. Think. Die. Laugh. Repeat.
The game is available on multiple platforms: Browser version (via AirConsole), iOS, Android and PC (via Steam). I played the AirConsole version.
To me, this game is so far underrated for what it's worth. I spent hours playing this game with my wife, laughing and shouting together.
When both my wife and I played this game, we have to think, discuss and most of the time argue (in positive ways) to find the best way to save all the blobs. Certain levels look very easy, but turned out, they were not!
At the more advance levels, timing is everything. You miss the timing, then the blob will die.
The good thing, there is no time limit in the game and you can keep repeating the level – unlimited retry, so you can have all the time to solve the puzzle.
Download Link
Looking for more games to play?
Head here for more recommended games to play: Gaming and Games on JILAXZONE.
---
Do you have anything you want me to cover on my next article? Write them down on the comment section down below.
Alternatively, find more interesting topics on JILAXZONE:
JILAXZONE – Jon's Interesting Life & Amazing eXperience ZONE.
---
Hi, thanks for reading my curated article. Since you are here and if you find this article is good and helping you in anyway, help me to spread the words by sharing this article to your family, friends, acquaintances so the benefits do not just stop at you, they will also get the same goodness and benefit from it.
Or if you wish, you can also buy me a coffee: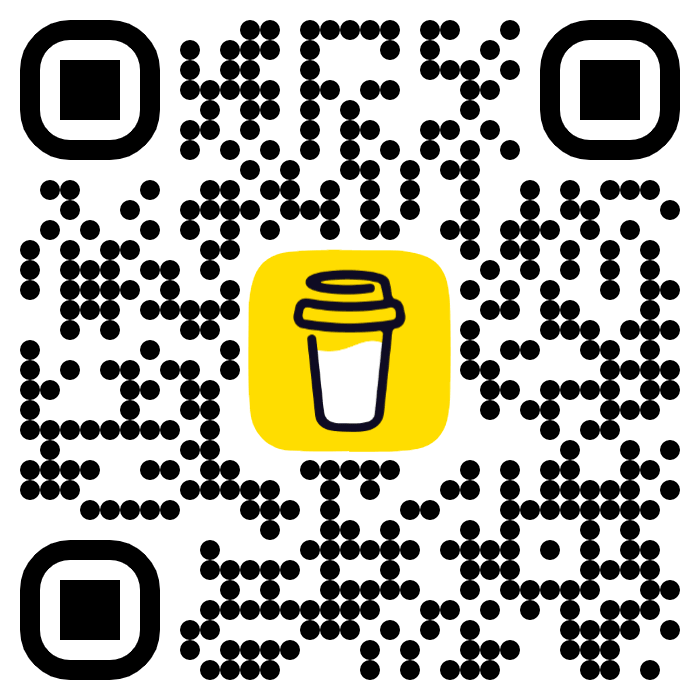 Thank you!
Live to Share. Share to Live. This blog is my life-long term project, for me to share my experiences and knowledge to the world which hopefully can be fruitful to those who read them and in the end hoping to become my life-long (passive) income.
My apologies. If you see ads appearing on this site and getting annoyed or disturb by them. As much as I want to share everything for free, unfortunately the domain and hosting used to host all these articles are not free. That's the reason I need the ads running to offset the cost. While I won't force you to see the ads, but it will be great and helpful if you are willing to turn off the ad-blocker while seeing this site.