iPhone SE 2nd Generation: What does "SE" stands for in iPhone SE? Find out inside.
Finally Apple released the new iPhone SE – which also known as iPhone SE 2020 or iPhone SE 2nd generation – to the market, after rumors that start back in 2018. Check here for the rumor of iPhone SE back in 2018.
So what about "SE" in iPhone SE? What does "SE" stands for?
Many of us probably knew already what "SE" stands for in iPhone SE – Apple revealed it last time when they first introduced the first gen iPhone SE back in 2016.
The official translation from Apple is: SE – Special Edition, assuming they stick with the name.
However, apart from Special Edition, SE could also meant these – and these are what makes iPhone SE to be Special Edition:
iPhone SE: State-of-the-art Edition
State-of-the-art is another word for saying the latest and greatest.
The 2nd gen iPhone SE is using the latest and greatest Apple chipset for the iPhone: Apple A13 Bionic -as of when this article is written – the same CPU which is used on iPhone 11, iPhone 11 Pro and iPhone 11 Pro Max.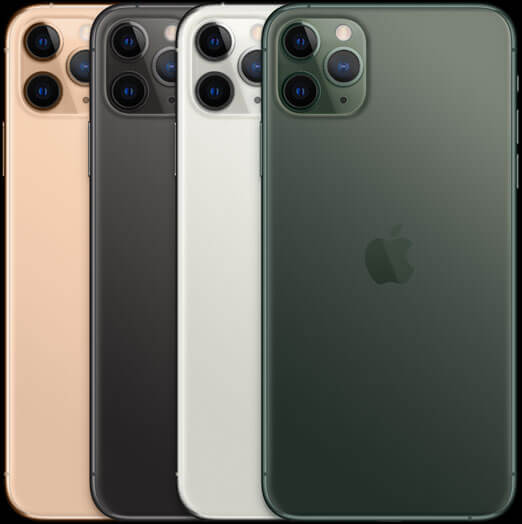 It also carries the latest iPhone features: wireless and fast charging, dual-SIM as well as water resistant.
iPhone SE: Slashed Edition
Though it's using the latest and greatest A13 CPU, many of the components and features of the iPhone SE is slashed – if you compare it with its siblings – iPhone 11.
The most significant is slashing the screen, to be no longer full screen like its iPhone 11 siblings.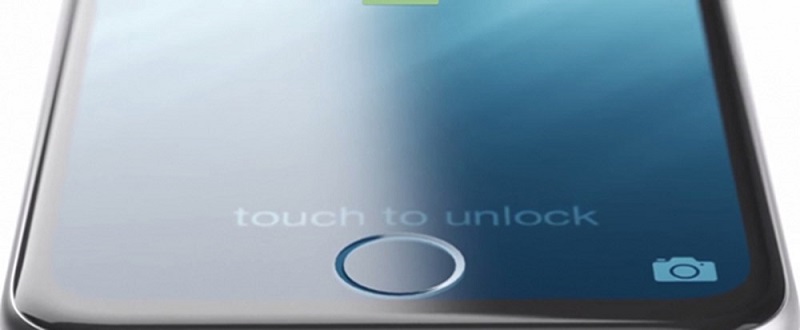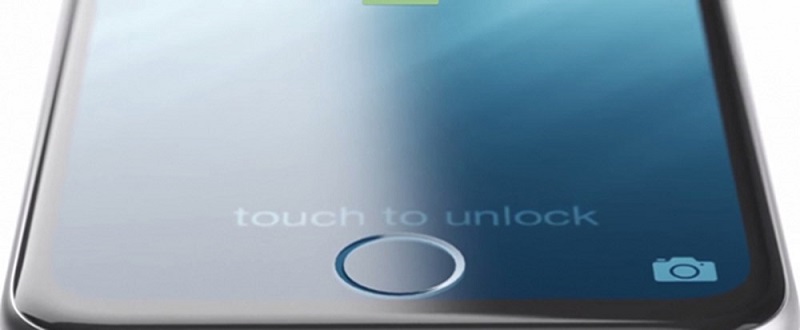 Next thing is slashing the Face ID, and instead brought back Touch ID.
Then slashing the camera. It's 2020, the standard iPhone gets at least 2 cameras, but not iPhone SE. But though iPhone SE has only 1 camera at the back, the good thing is that, both front and back camera of 2nd gen iPhone SE capable of doing portrait photo already as well as capturing 4K video – thanks to Apple A13 chipset.
iPhone SE: Sale-price or Spend-less Edition
Yes. This is more of benefit rather than disadvantage – Apple sells 2nd gen iPhone SE which is using its latest and greatest A13 Bionic CPU for a sale-price! Starting as low as US$399.
Are you buying?
Available in 3 colors: White, Black, and Product Red, respectively sale-priced at $399 (64GB), $449 (128GB), $549 (256GB) and with state-of-the-art A13 chips, together dual SIM, wireless charging with some features getting slashed, are you buying one?
Let me know on the comment down below – and if you are buying, which is your current phone? Is it an iPhone or Android?
---
Do you have anything you want me to cover on my next article? Write them down on the comment section down below.
Alternatively, find more interesting topics on JILAXZONE:
JILAXZONE – Jon's Interesting Life & Amazing eXperience ZONE.
---
Hi, thanks for reading my curated article. Since you are here and if you find this article is good and helping you in anyway, help me to spread the words by sharing this article to your family, friends, acquaintances so the benefits do not just stop at you, they will also get the same goodness and benefit from it.
Or if you wish, you can also buy me a coffee: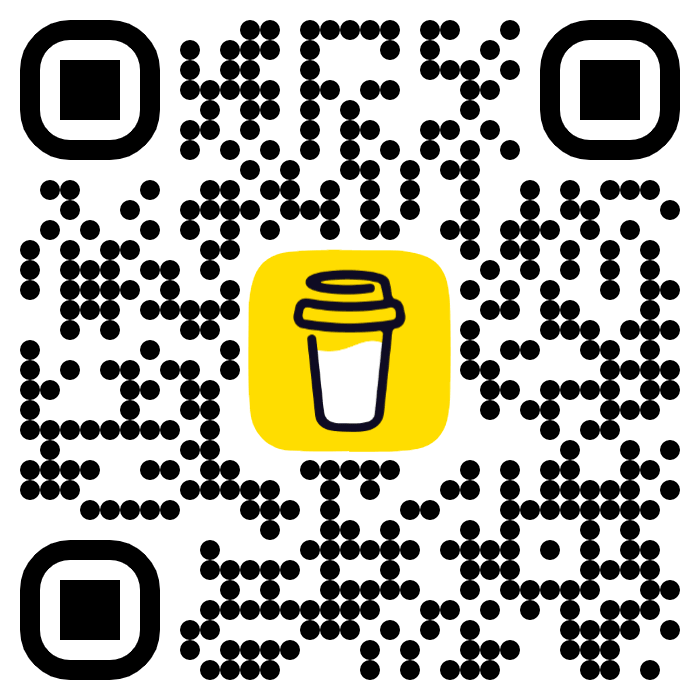 Thank you!
Live to Share. Share to Live. This blog is my life-long term project, for me to share my experiences and knowledge to the world which hopefully can be fruitful to those who read them and in the end hoping to become my life-long (passive) income.
My apologies. If you see ads appearing on this site and getting annoyed or disturb by them. As much as I want to share everything for free, unfortunately the domain and hosting used to host all these articles are not free. That's the reason I need the ads running to offset the cost. While I won't force you to see the ads, but it will be great and helpful if you are willing to turn off the ad-blocker while seeing this site.