Playing original Halo: Combat Evolved game for FREE
Since retro games are gaining traction these days, so why not try playing this old-but-good Halo: Combat Evolved game?
Either you missed to play the original Halo when it was out or missing to play it, now it's the perfect chance to play the game.
Halo: Combat Evolved is known as one of the best games of all times. Take a look at Wikipedia page here and it's also considered as the reason why Xbox was a success and it became the system flagship franchise.
The PC version only came out in 2003, 2 years after it first appearance on Xbox console.
Here's the Halo: Combat Evolved Download Link
The download link below is the PC version and provided by MyAbandonware.
https://www.myabandonware.com/game/halo-combat-evolved-bg5
Disclaimer: Though I had downloaded the game myself using above link, installed and played the games and can tell you it's working, but please do any necessary measures on your end to ensure the link and the game are safe. I held no responsibilities for any damages it can/may cause. Download at your own risk.
Is MyAbandonware even legal? Check out the FAQ here.
https://www.myabandonware.com/faq/
Halo: Combat Evolved Minimum Spec Requirements
These are the minimum requirements to run Halo: Combat Evolved -which for today standard are considered low end and should be able to be run on pretty much any new modern laptop, desktop or Windows tablet.
Operating System: Microsoft Windows 98, Microsoft Windows Second Edition, Microsoft Windows Millennium Edition (Me), Microsoft Windows 2000, or Microsoft Windows XP.
Computer/Processor: 733 megahertz (MHz) processor.
DirectX: DirectX® 9.0 or later. (DirectX 9.0b is installed by Halo.)
Memory: 128 megabytes (MB) of RAM.
Hard Disk: 1.2 gigabytes (GB) of free hard disk space.
Video card: 32 MB with 3D Transform and Lighting capable.
CD: 8X.
Sound: Sound card, speakers, or headphones with multiplayer play.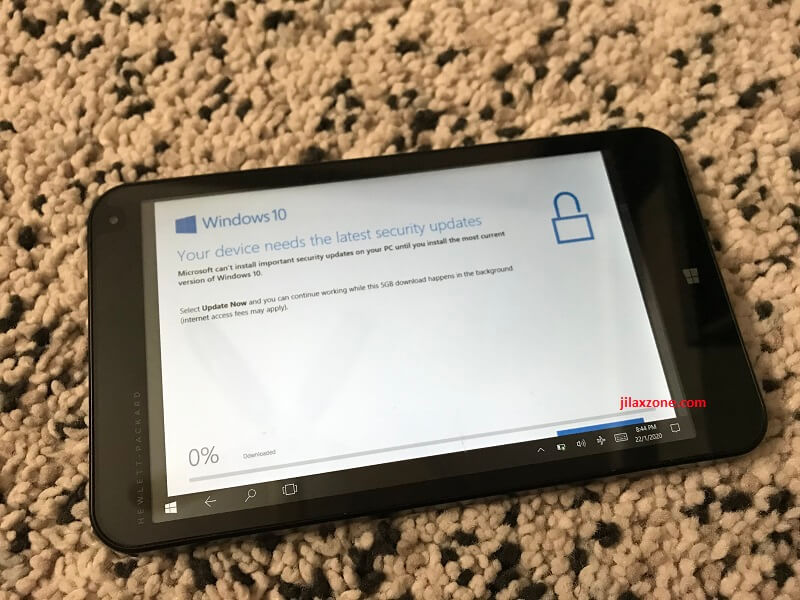 I even used my HP Stream 7 Windows Table which only has 1 GB of RAM and can play Halo: CE without any issues.
---
Do you have anything you want me to cover on my next article? Write them down on the comment section down below.
Alternatively, find more interesting topics on JILAXZONE:
JILAXZONE – Jon's Interesting Life & Amazing eXperience ZONE.
---
Hi, thanks for reading my curated article. Since you are here and if you find this article is good and helping you in anyway, help me to spread the words by sharing this article to your family, friends, acquaintances so the benefits do not just stop at you, they will also get the same goodness and benefit from it.
Or if you wish, you can also buy me a coffee: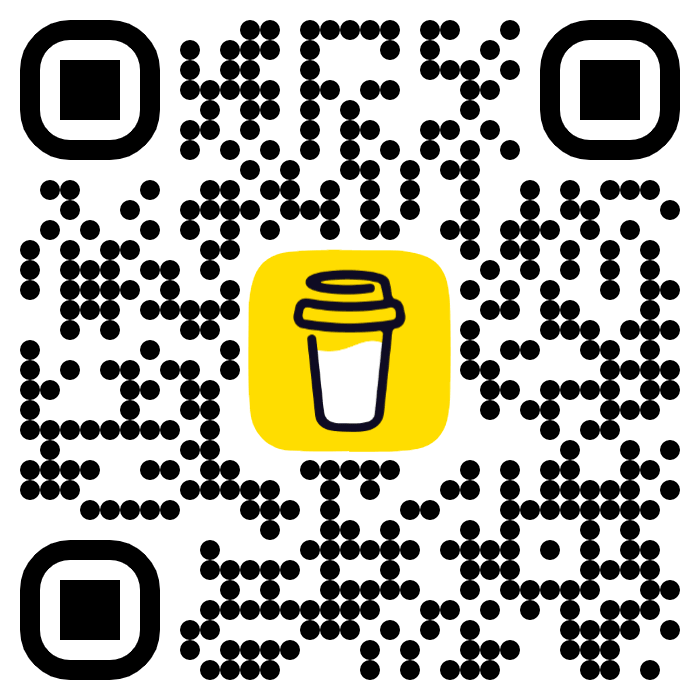 Thank you!
Live to Share. Share to Live. This blog is my life-long term project, for me to share my experiences and knowledge to the world which hopefully can be fruitful to those who read them and in the end hoping to become my life-long (passive) income.
My apologies. If you see ads appearing on this site and getting annoyed or disturb by them. As much as I want to share everything for free, unfortunately the domain and hosting used to host all these articles are not free. That's the reason I need the ads running to offset the cost. While I won't force you to see the ads, but it will be great and helpful if you are willing to turn off the ad-blocker while seeing this site.