Here's how to convert YouTube to MP4 or MP3 on iPhone directly without jailbreak
Like and love to watch YouTube videos? And for whatever reasons you want to download the videos and keep them in your iPhone for offline viewing?

Downloading YouTube videos directly from an iPhone without jailbreaking the iOS used to be a super hassle task to be done if not impossible, however with recent iOS 13 release (at the time this article is written, iOS 13 is still in public beta status), now it's considerably easy to download YouTube videos directly from an iPhone without help of Mac or PC and without jailbreaking the iOS. So if you are using iOS 13 or up, here are the steps required.
Disclaimer: This article is meant for educational purpose only. Do respect other people's copyrights. Under no circumstances will I be held responsible or liable in any way for any claims, damages, losses, expenses, costs or liabilities whatsoever (including, without limitation, any direct or indirect damages for loss of profits, business interruption or loss of information) resulting or arising directly or indirectly from the use of this article and its contents.
Here's how to convert YouTube into MP3/MP4 on iPhone without jailbreak
Prerequisites: You have to use at least iOS 13.
1) Open YouTube app, find the video you want to convert into MP3 or MP4. Get the video link.
2) Then open iOS Safari browser.
3) Type google.com to open Google, then search for "convert YouTube to mp3" or "convert YouTube to mp4", tap on any search results to bring you into a YouTube video conversion website. Alternatively, if you have/know already YouTube video conversion website, then go to that website.
4) On the YouTube conversion website, paste the YouTube URL on the download box.
5) Choose the format you want, either MP4 or MP3 or anything else.
6) Tap convert or download.
7) Safari will start downloading and keep the file under Files app default download folder. By default, Safari download folder is located at iCloud > Downloads folder. In case you wish to change the default download folder into something else, do follow the steps mentioned in the article here.
8) Once downloaded successfully, there you go, you have the YouTube video downloaded and converted to either mp3 or mp4 directly on the iPhone.
Bring it all together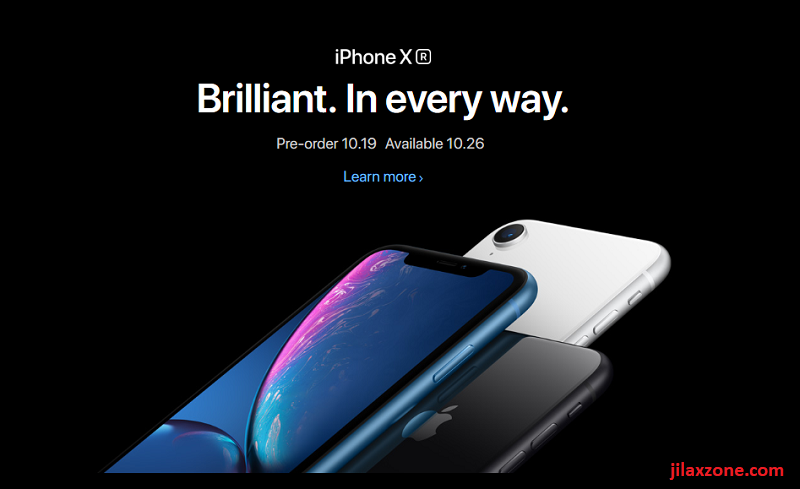 With iOS 13, converting YouTube videos into mp3 or mp4 format is no longer a hassle but a simple task to do. No PC, no Mac, no jailbreak required.
Are you not using iOS 13 yet? Here's how you can get it ahead of everyone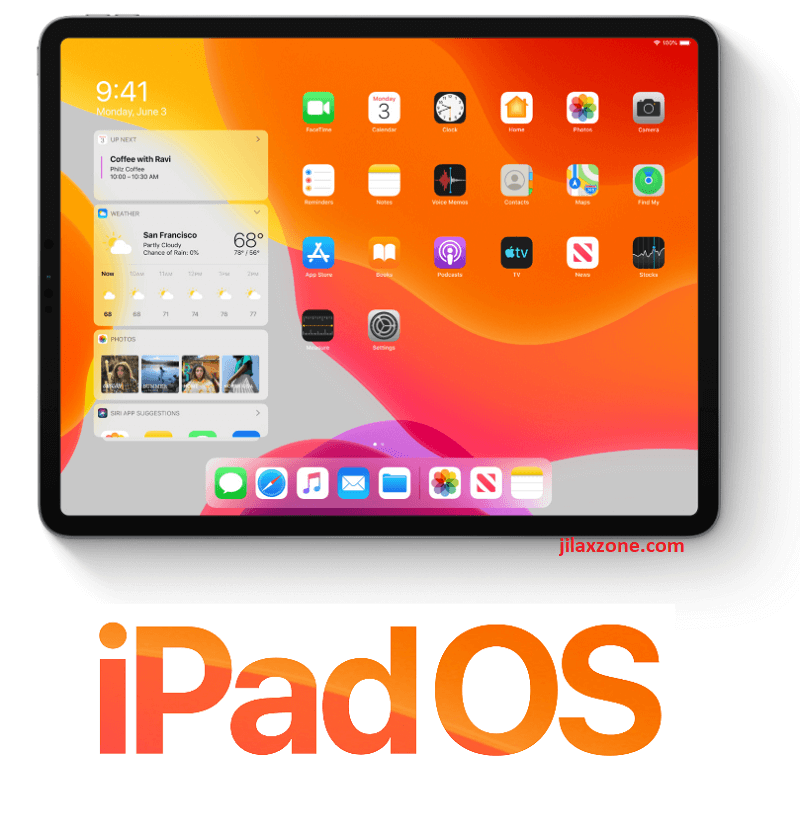 At the time this article is written, iOS 13 has been announced during WWDC 2019, however it hasn't released for public consumption. However if you curious enough to try, Apple has release iOS 13 in forms of public beta – means anyone who are interested is able to download it and give it a try. In case you are one of them, here is the link containing step by step on how to install iOS 13 Public Beta on your compatible iOS devices.
---
Do you have anything you want me to cover on my next article? Write them down on the comment section down below.
Alternatively, find more interesting topics on JILAXZONE:
JILAXZONE – Jon's Interesting Life & Amazing eXperience ZONE.
---
Hi, thanks for reading my curated article. Since you are here and if you find this article is good and helping you in anyway, help me to spread the words by sharing this article to your family, friends, acquaintances so the benefits do not just stop at you, they will also get the same goodness and benefit from it.
Or if you wish, you can also buy me a coffee: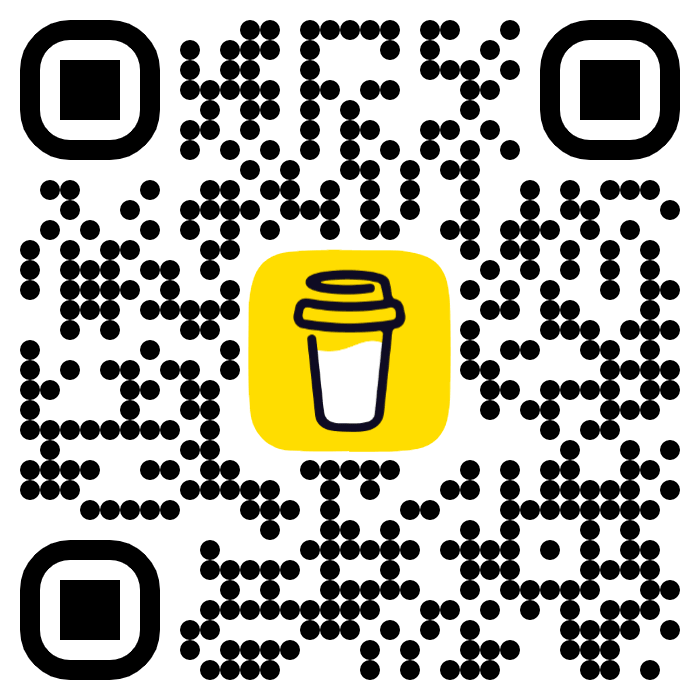 Thank you!
Live to Share. Share to Live. This blog is my life-long term project, for me to share my experiences and knowledge to the world which hopefully can be fruitful to those who read them and in the end hoping to become my life-long (passive) income.
My apologies. If you see ads appearing on this site and getting annoyed or disturb by them. As much as I want to share everything for free, unfortunately the domain and hosting used to host all these articles are not free. That's the reason I need the ads running to offset the cost. While I won't force you to see the ads, but it will be great and helpful if you are willing to turn off the ad-blocker while seeing this site.