GoDaddy Renewal Coupon Codes Rarely Working. Here's Why and Why You Shouldn't Waste Your Time Looking for Renewal Discount Codes
Recently I renewed one of my website since the domain was going to expire. This website of mine is registered under GoDaddy.com. And like normally what people do when they are renewing their domains or hostings is to find renewal discount codes, hoping to get discount – no matter how small the discount is. Sometimes people are spending hours trying to get the working discount codes and in the end, end up getting nothing but disappointment. They still need to pay the full amount of the renewal price.
Well, I almost fell into the same hole again this year like other people renewing their domains, until I outsmarted myself. Instead of searching for renewal codes, I searched for "why GoDaddy renewal codes never working" on Google. Then I found a surprising article by GoDaddy itself.
GoDaddy Renewal Codes Rarely Working. Here's Why.
Because they are secondhand codes.
This is what's written on GoDaddy help page, "The short answer is that you can't really find legit GoDaddy renewal codes anywhere. But that doesn't mean they're not available if you know how they work.".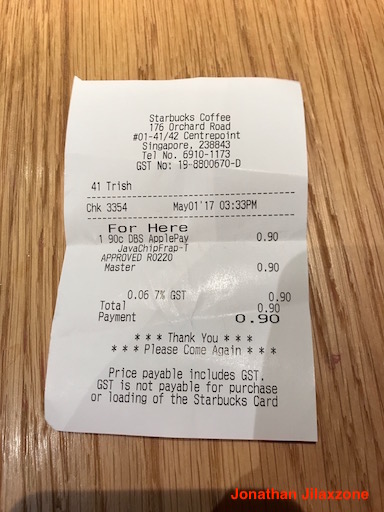 In short, don't waste your time looking for GoDaddy renewal codes on various coupon websites since none of them are working.
Most of the renewal codes published on discounts websites are called "Secondhand codes" – GoDaddy explained on its help page. This secondhand codes were indeed working before to those who owned the renewal codes originally. And once they used it, then it has no value other than string of alphabets.
As told on its help page, GoDaddy priced their services very competitively so leaving them with small margins – that's why it's very rare even for GoDaddy themselves to issue a renewal code.
So is there a way to get GoDaddy Working Renewal Codes?
Yes, as a matter of fact why there are many secondhand codes on the markets? That's because there's a way to get the actually-working renewal codes. According to GoDaddy help page, here's how you can get it.
1) Sign up to GoDaddy email list. If you're eligible for a renewal discount, and you're signed up to the email list, GoDaddy shall deliver it directly to your inbox.
To sign up, open GoDaddy.com and login using your registered account. Then at the bottom of the web page, find the GoDaddy email list. Alternatively, use this link to get you to the mailing list (it's located at the bottom of the page).
2) Another way is to join GoDaddy Discount Domain Club (paid membership), here: https://godaddy.com/domains/discount-domains.aspx
GoDaddy Help Page for Renewal Codes
For more info and cross-check yourself everything I have told you here, refer to this GoDaddy help page: https://godaddy.com/promos/renewal-codes.
---
For Life, Tech tips, iOS and Android Apps and Games quick review, do visit below:
---
Hi, thanks for reading my article. Since you are here and if you find this article is good and helping you in anyway, help me to spread the words by sharing this article to your family, friends, acquaintances so the benefits do not just stop at you, they will also get the same goodness and benefit from it.
Thank you!