This one feature will keep you to use WhatsApp and not the alternative despite the urge to do so
People.
In the recent days to weeks, after WhatsApp pushed its new terms and privacy policy, I keep seeing not-only articles on the Internet, but also people, including those around my circles, are telling to move away from WhatsApp into either Signal or Telegram or some other Messaging apps that is not owned by Facebook.
Even Elon Musk, on 7th Jan 2021, is tweeting "Use Signal" which basically told people to switch from WhatsApp to Signal. However most probably and most likely, you are still using WhatsApp to this day and/or at least keep the WhatsApp on your phone – even perhaps Elon himself.
The 1 feature WhatsApp today has which other messenger do not have yet
While it's super easy to install Signal, Telegram or other messenger apps, but it's not so easy to just forget WhatsApp and move away from platform like WhatsApp.
When you log in to Signal, Telegram or any other messenger apps the Internet is recommending, they are pretty much empty or should I say emptier than your WhatsApp.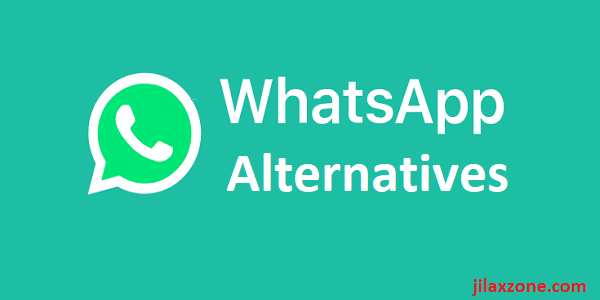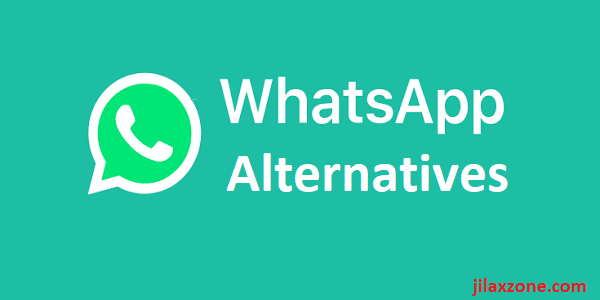 The one feature WhatsApp today has that other messenger apps do not have yet which is also the main reason behind why people – that's likely including yourself – still keep WhatsApp and still use WhatsApp on daily basis, is because WhatsApp is the most widely use messenger app in the world, so people: your family, your friends, your colleagues even perhaps your archenemies are in WhatsApp. Unless they are also moving to Signal, Telegram or other messaging apps, you can't really switch off WhatsApp, can you?
So Zuck, you win – at least for the time being. People will still agree to the new WhatsApp terms and privacy policy and will still continue using your WhatsApp.
---
Do you have anything you want me to cover on my next article? Write them down on the comment section down below.
Alternatively, find more interesting topics on JILAXZONE:
JILAXZONE – Jon's Interesting Life & Amazing eXperience ZONE.
---
Hi, thanks for reading my curated article. Since you are here and if you find this article is good and helping you in anyway, help me to spread the words by sharing this article to your family, friends, acquaintances so the benefits do not just stop at you, they will also get the same goodness and benefit from it.
Or if you wish, you can also buy me a coffee: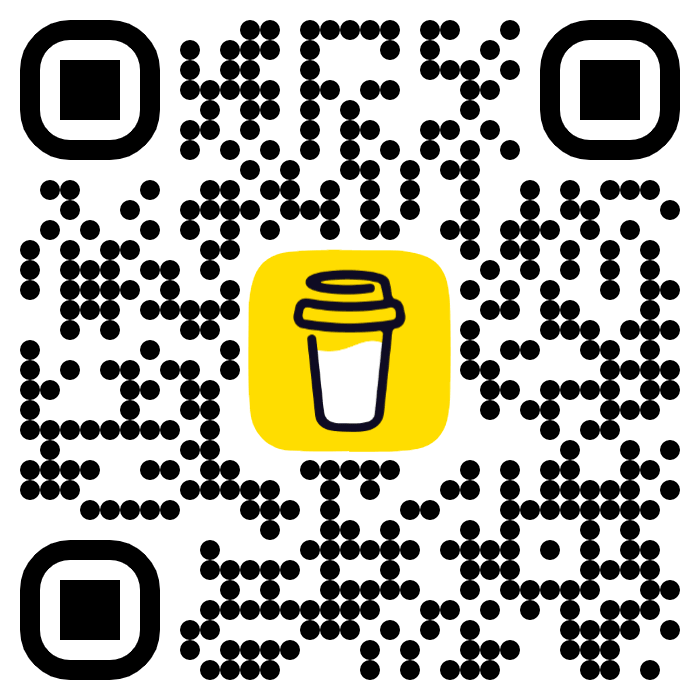 Thank you!
Live to Share. Share to Live. This blog is my life-long term project, for me to share my experiences and knowledge to the world which hopefully can be fruitful to those who read them and in the end hoping to become my life-long (passive) income.
My apologies. If you see ads appearing on this site and getting annoyed or disturb by them. As much as I want to share everything for free, unfortunately the domain and hosting used to host all these articles are not free. That's the reason I need the ads running to offset the cost. While I won't force you to see the ads, but it will be great and helpful if you are willing to turn off the ad-blocker while seeing this site.